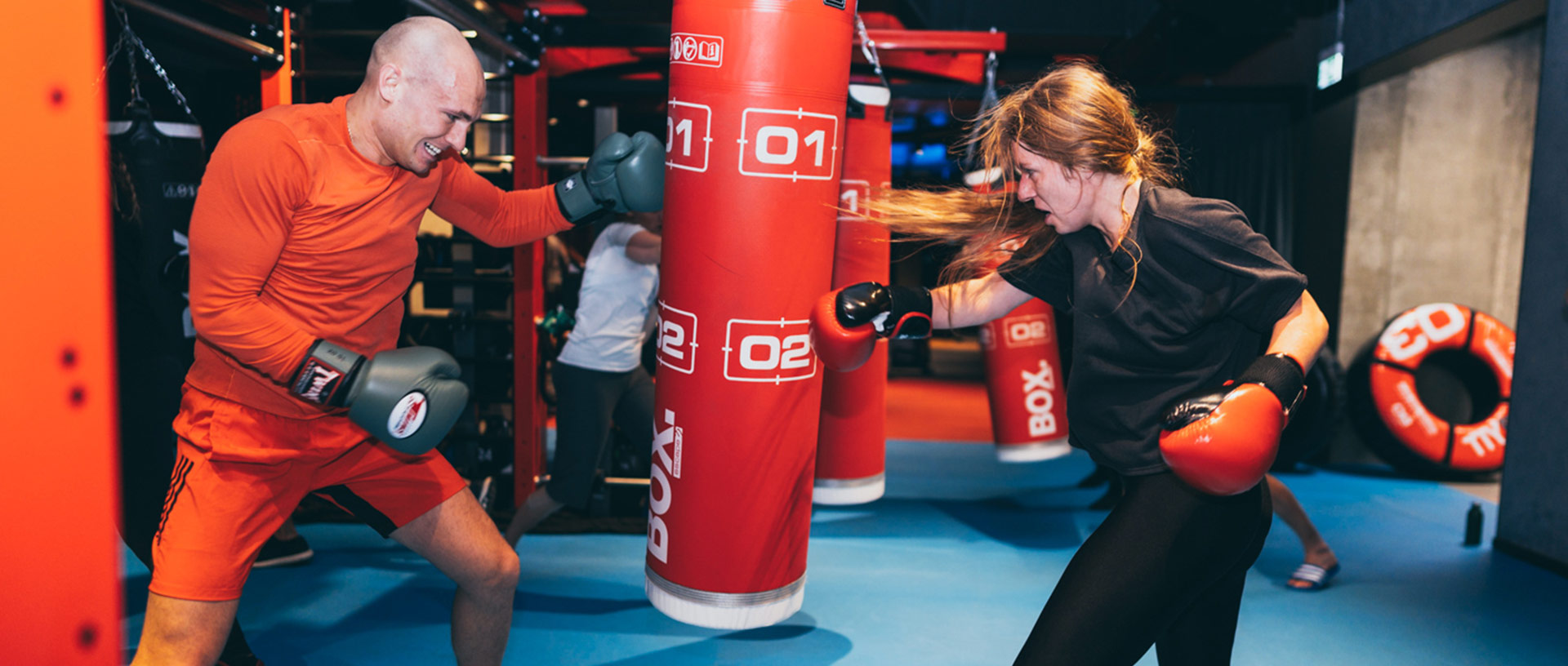 SQUAD HOUR
This is the first boutique fitness studios combo in Baltics offering several fitness concepts in one gym and the first with PRAMA Push&Play group exercises.
PRAMA
A fusion of interactive technology that makes workout fun, easy and entertaining, yet burning up to 1000 calories in just one hour.
BOXING
One of the top 5 trending fitness activities in the world in inspiring environment by inspiring trainers.
CROSS TRAINING
Created by athletes, inspired by CrossFit communities to engage people in the most challenging of the Squads we have to offer.
HiiT
High intensity training to push the maximum limits in a minimum amount of time.
SYNRGY
Offering a wide variety of functional training with SYNRGY equipment, lead by professional trainers.
STRETCHING
Bali inspired interior to improve the flexibility for body and mind.