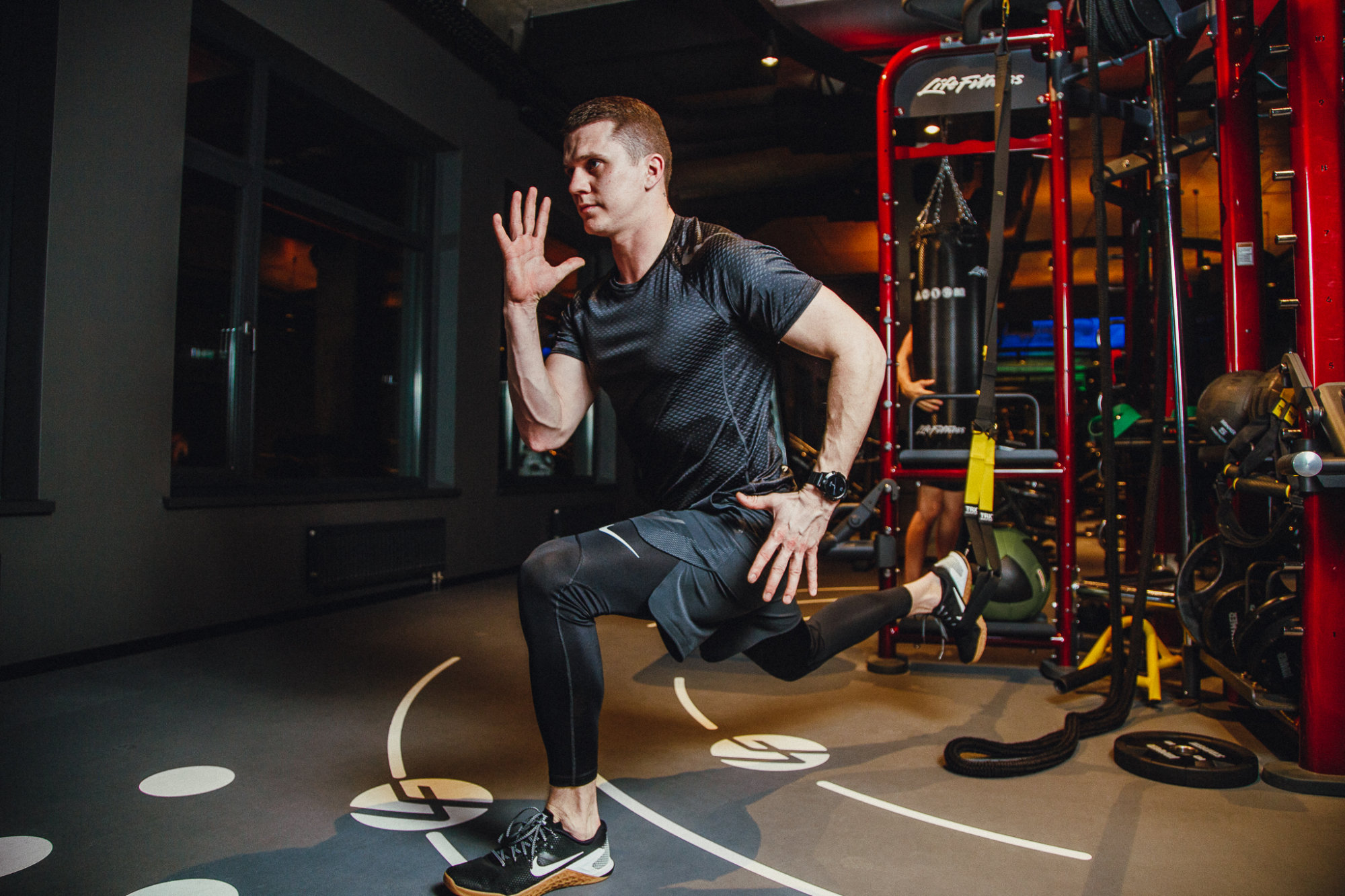 Kristaps Strods
Kristaps is a physical fitness coach, a fan of track and field athletics and the head of SQUAD Hour club. He exhausts himself in sprints, running to the limit of his abilities, but during work with clients it is important for him to provide the maximum possible experience that a client can receive from their training session. It is important for Kristaps to have the client positively charged when they leave the gym and wishing to return. As experience shows, and Kristaps has an extensive body of experience, the person motivates themselves by feeling like they can do more, wiser and better.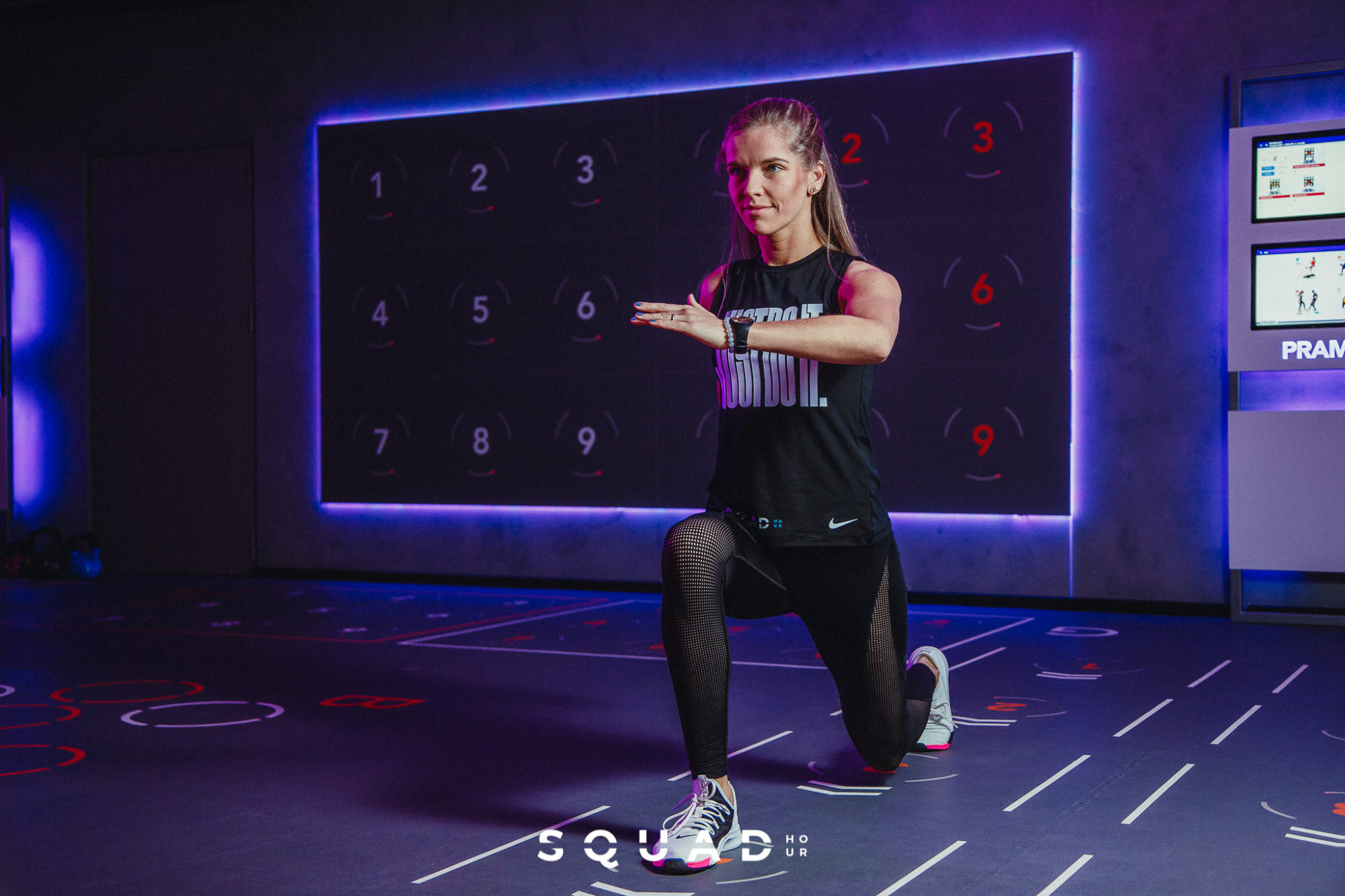 Marta Kalēja Millere
Marta is not only a fitness trainer, but also a former athlete of the Latvian national team in dancesport world. At the moment, creativity alternates with discipline, which allows you to be a true lover of life with a smile on your face. That's how energetic, positive and charging classes are with Marta. Real, dynamic work and challenge in every lesson, which makes you become your own biggest fan. In the private sessions, upon assessing the customer and the need to strengthen particular muscle groups, Marta develops a programme to ensure well-being and enjoyment of both the results, and also the journey towards them. Don't miss LATINO group classes, because the dose of positive energy and endorphins received there is enough for a long time!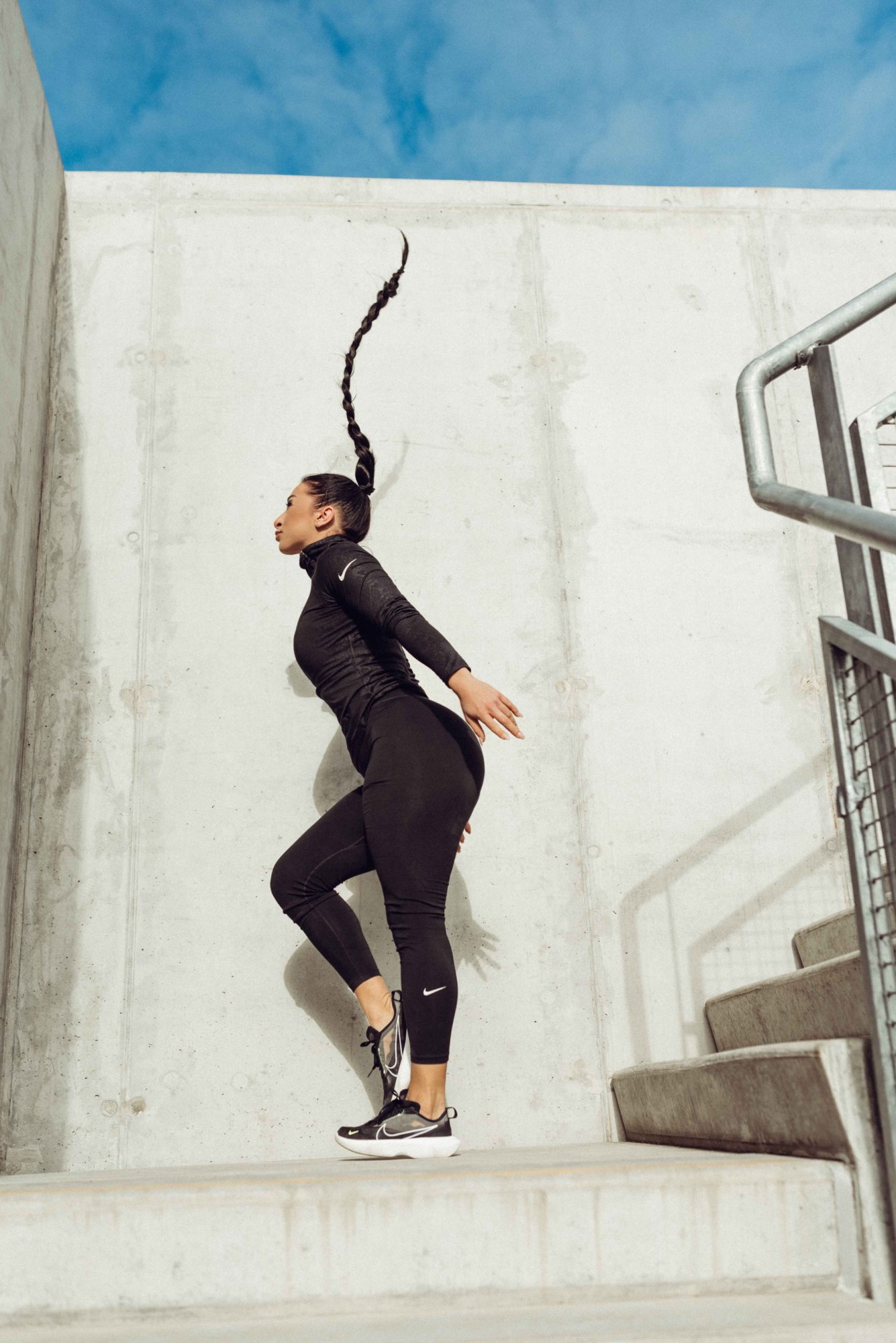 Elza Zālīte
Elza is an athlete with 10 years of experience in professional sports - track and field. She passes on her passion for movement as a personal trainer for beginners and athletes, because regardless of your physical condition right now - "Start as you are - now is the time!" From strength training to training with your own weight, improving posture and mobility and reducing weight - Elza will help you achieve your best result, bringing to training the experience she gained in the USA and Dubai.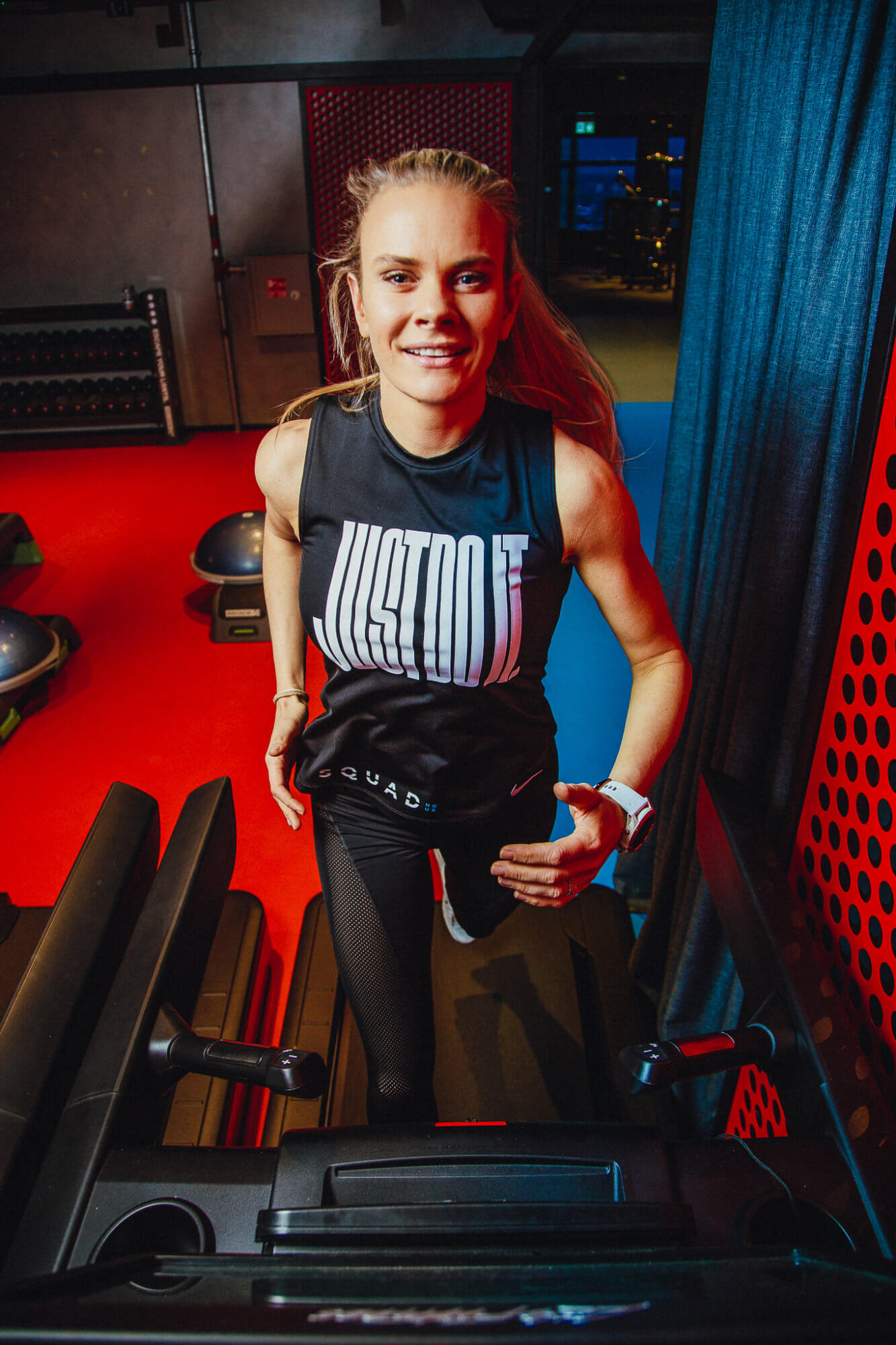 Zanda Zariņa Rešetina
Zanda emphasises comprehensive physical preparation to ensure that the heart is strong, posture is correct, body is firm and movements are smooth. Zanda helps to reach the set objectives by mixing strength, functional, endurance, physiotherapeutic and cardio exercises. There will be no routine or predictability. Simply trust it and do as Zanda says.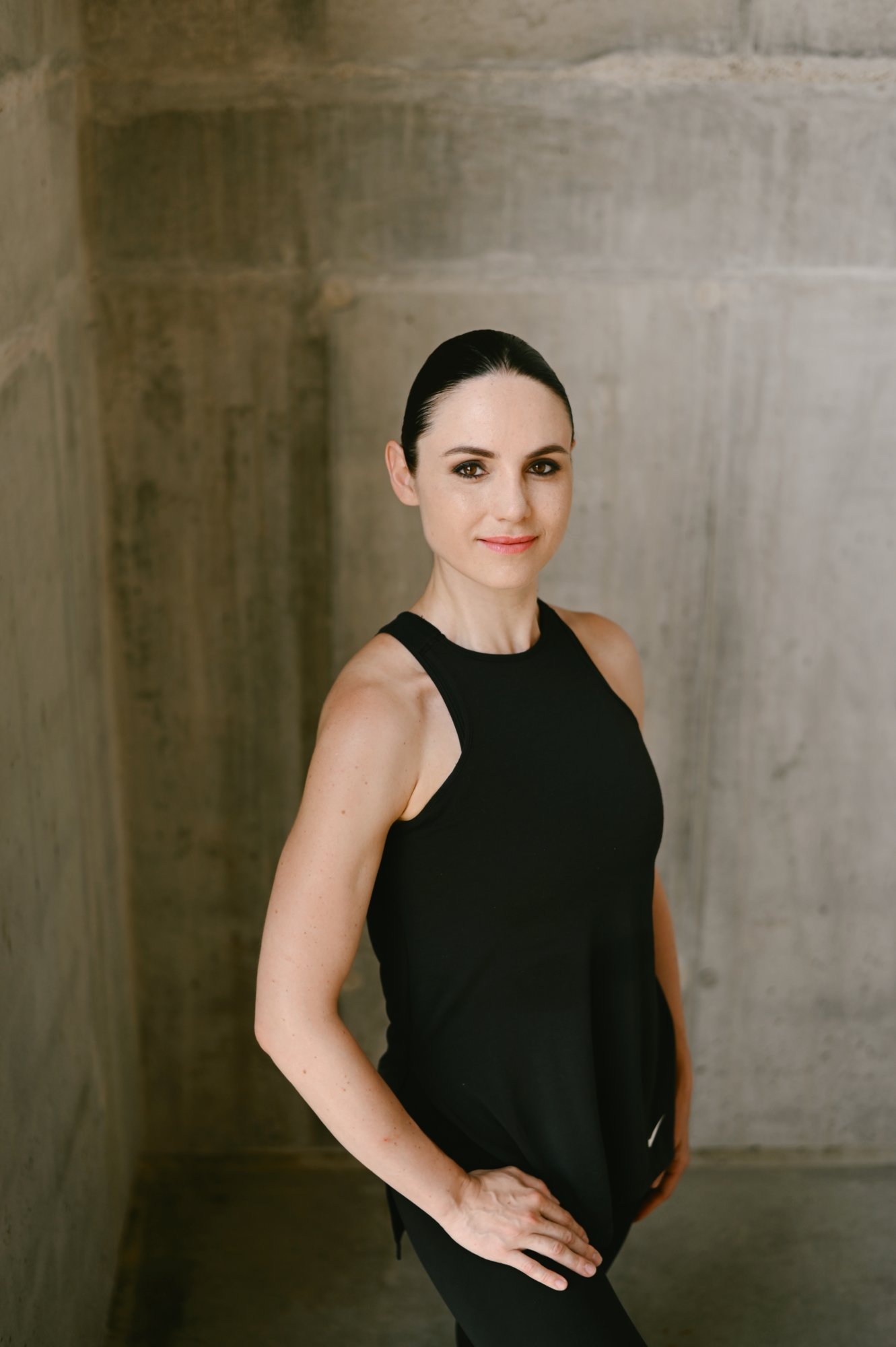 Arta Zaņuka
And Omm to you, too.
Arta specialises in mental classes, including BODYART, yoga and Pilates. Arta's approach is well considered, structured and methodologically sound, enabling participants to reach an energised and harmonic body condition, as well as a clear mind. Regular and consistent movement is Arta's key to joy and balance. Her hobby is diving, and her life motto is – aim for the stars or everything that is positive. During her sessions she helps to surrender and dive, to breathe out and to inhale the positive.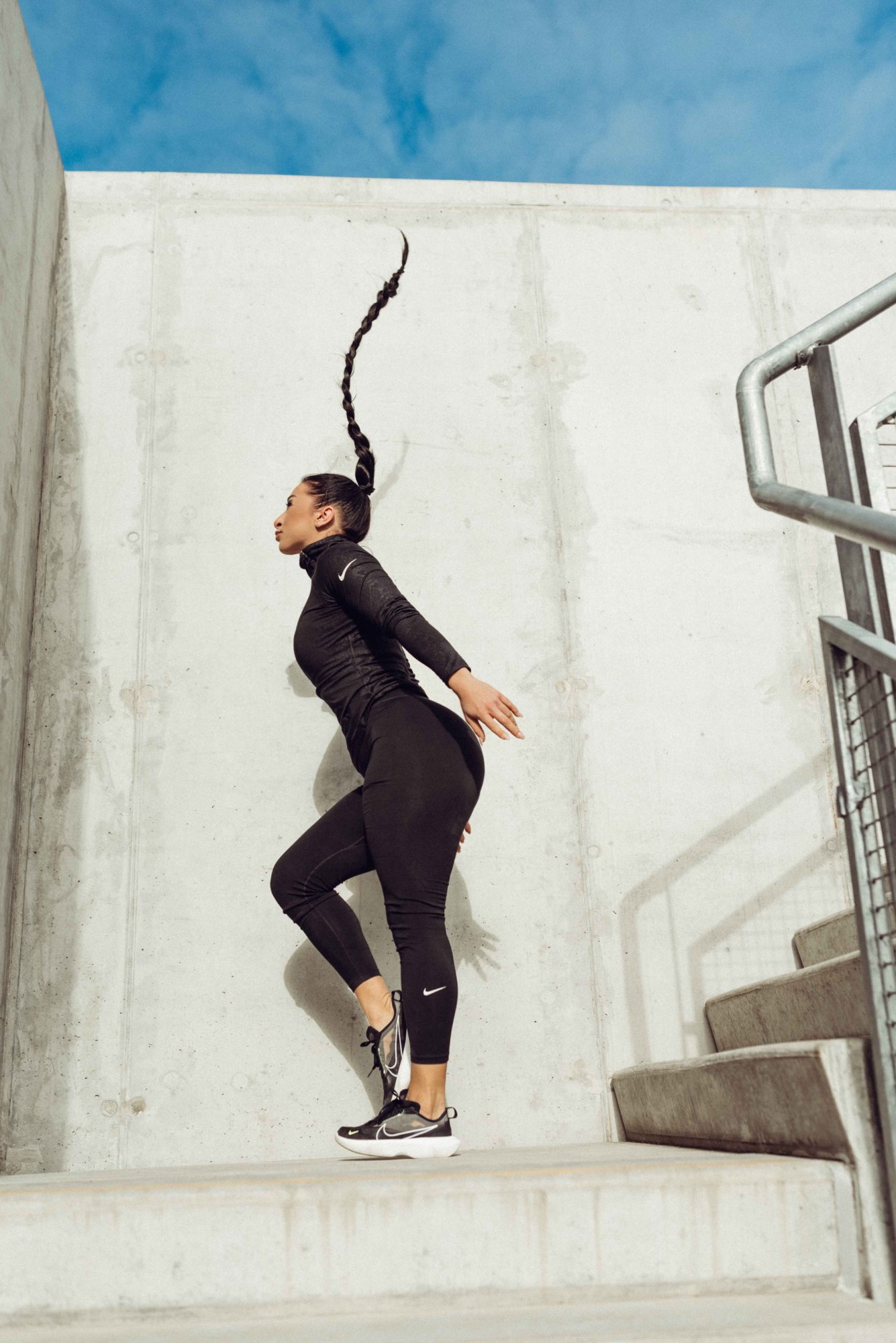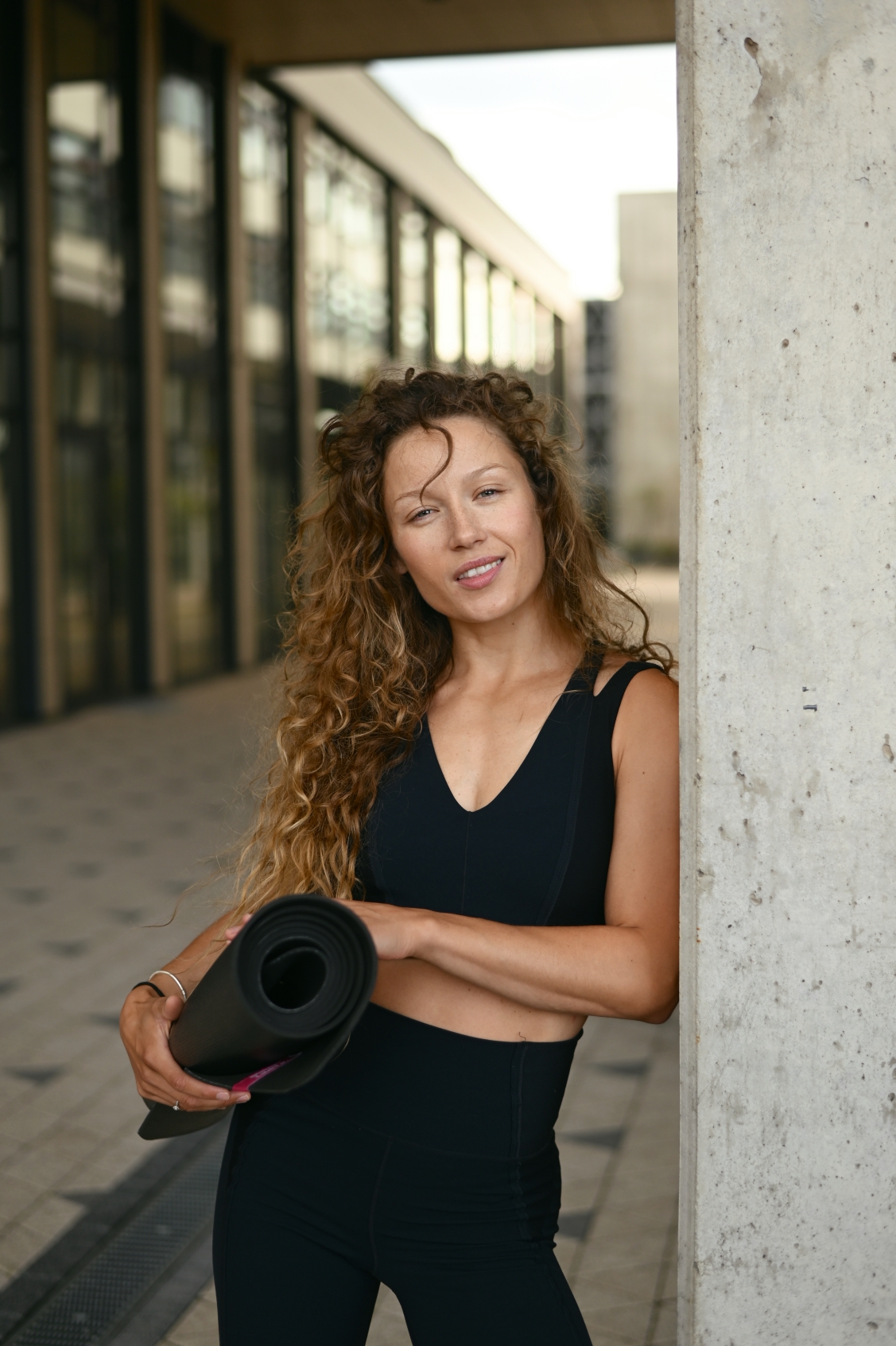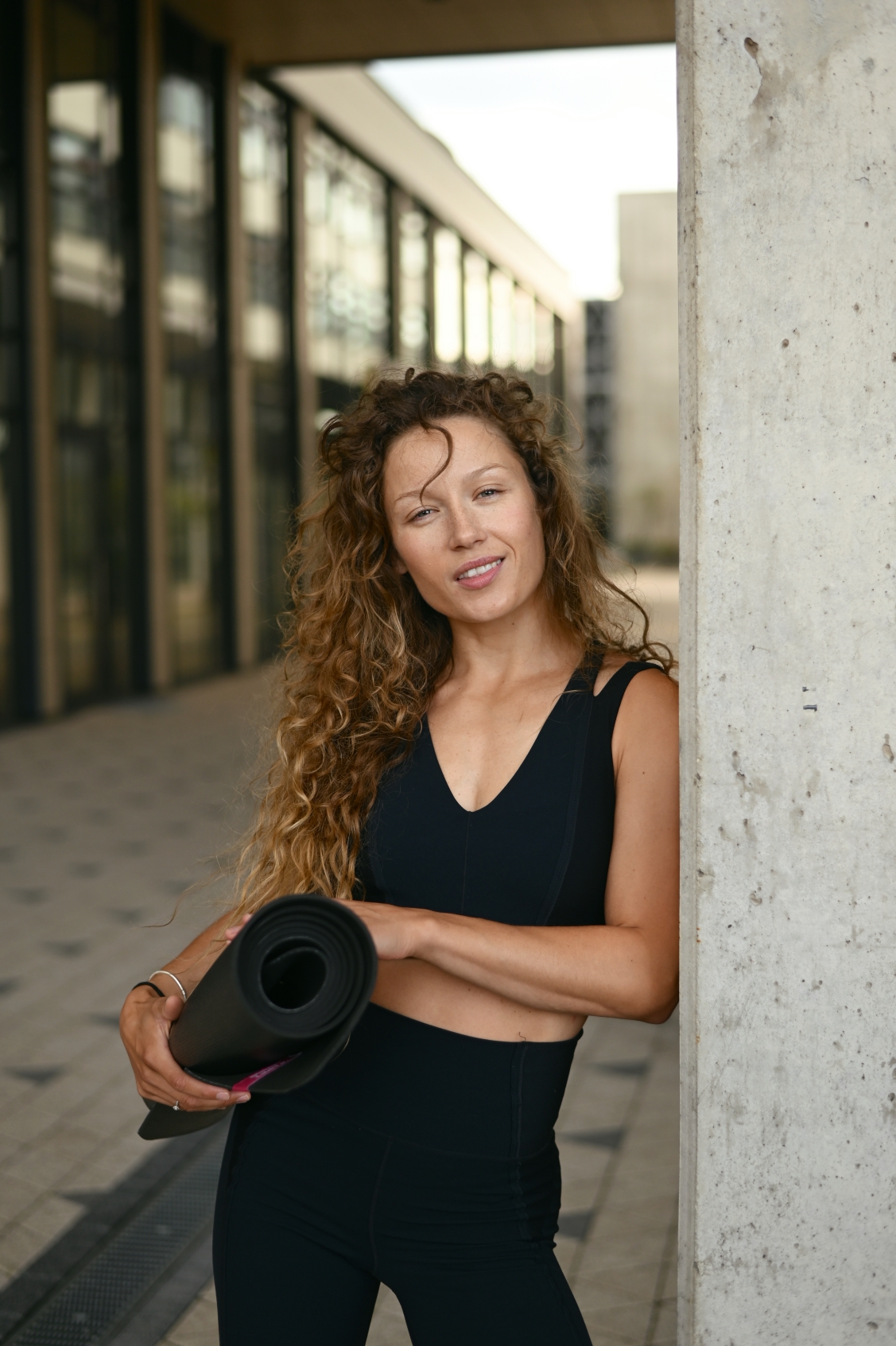 Sanita Lasmane
Sanita is a woman with superpowers - everyday you will meet her spending time with three small children or practicing yoga. Sanita discovered the magic of yoga more than 10 years ago. She quickly realised that it was necessary to share the experience, because as she herself says: "I only own my experience, which I can share! I own nothing else…" Yoga is Sanita's way of life today, her soothing presence and gentle voice encourage you to love and explore yourself on the mat.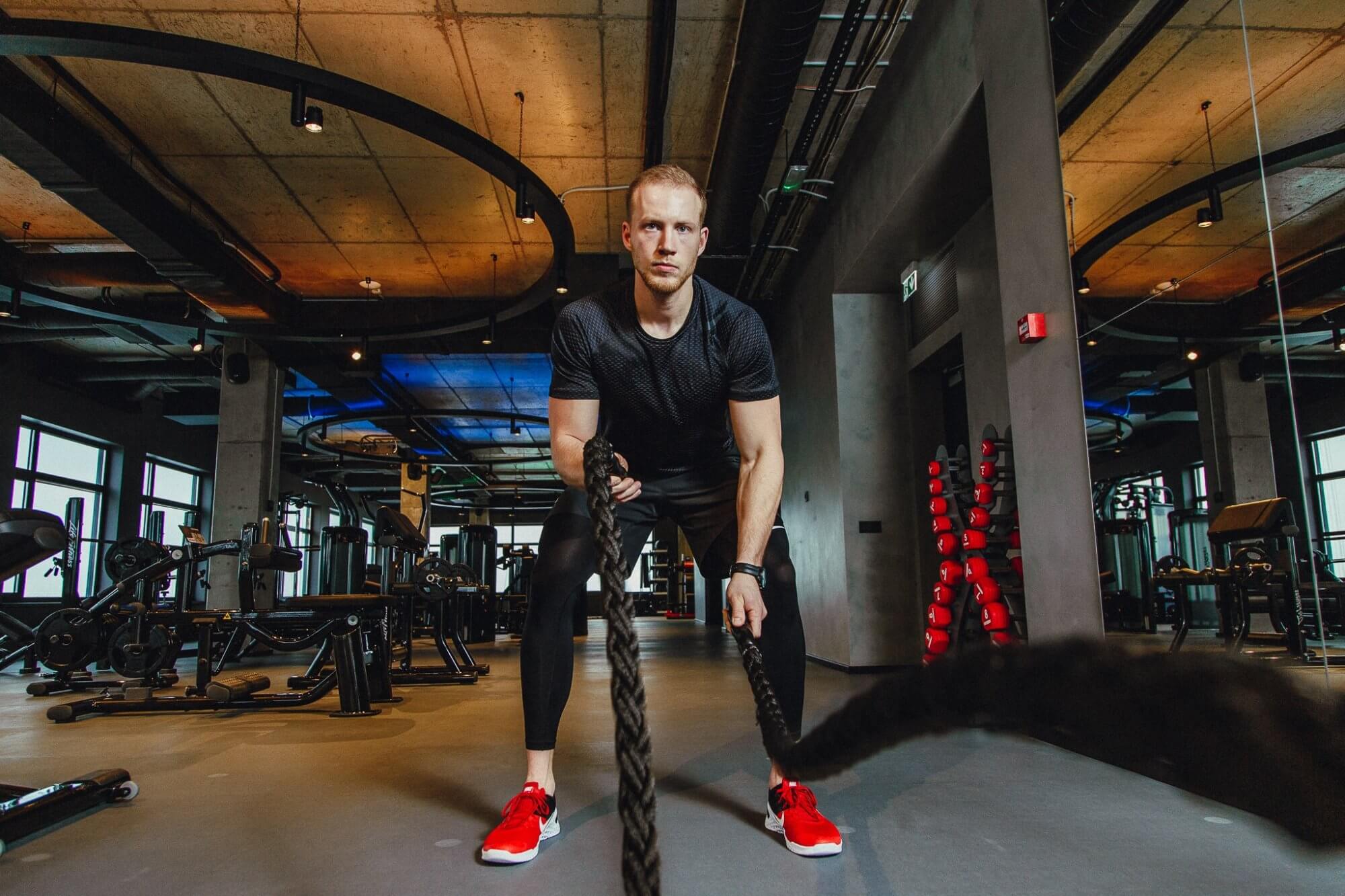 Reinis Rudzītis
Reinis has an utterly serious approach and iron grip. And it is not just because Reinis participates in arm wrestling championships. Reinis helps you to achieve perfectly smooth movements, firm posture and strong muscles. Reinis is aware that he has the opportunity to improve the quality of his clients' lives in his hands, and he approaches this task like a grand master. It doesn't matter, whether you are 7 or 97 years old, it is important to move and do it correctly.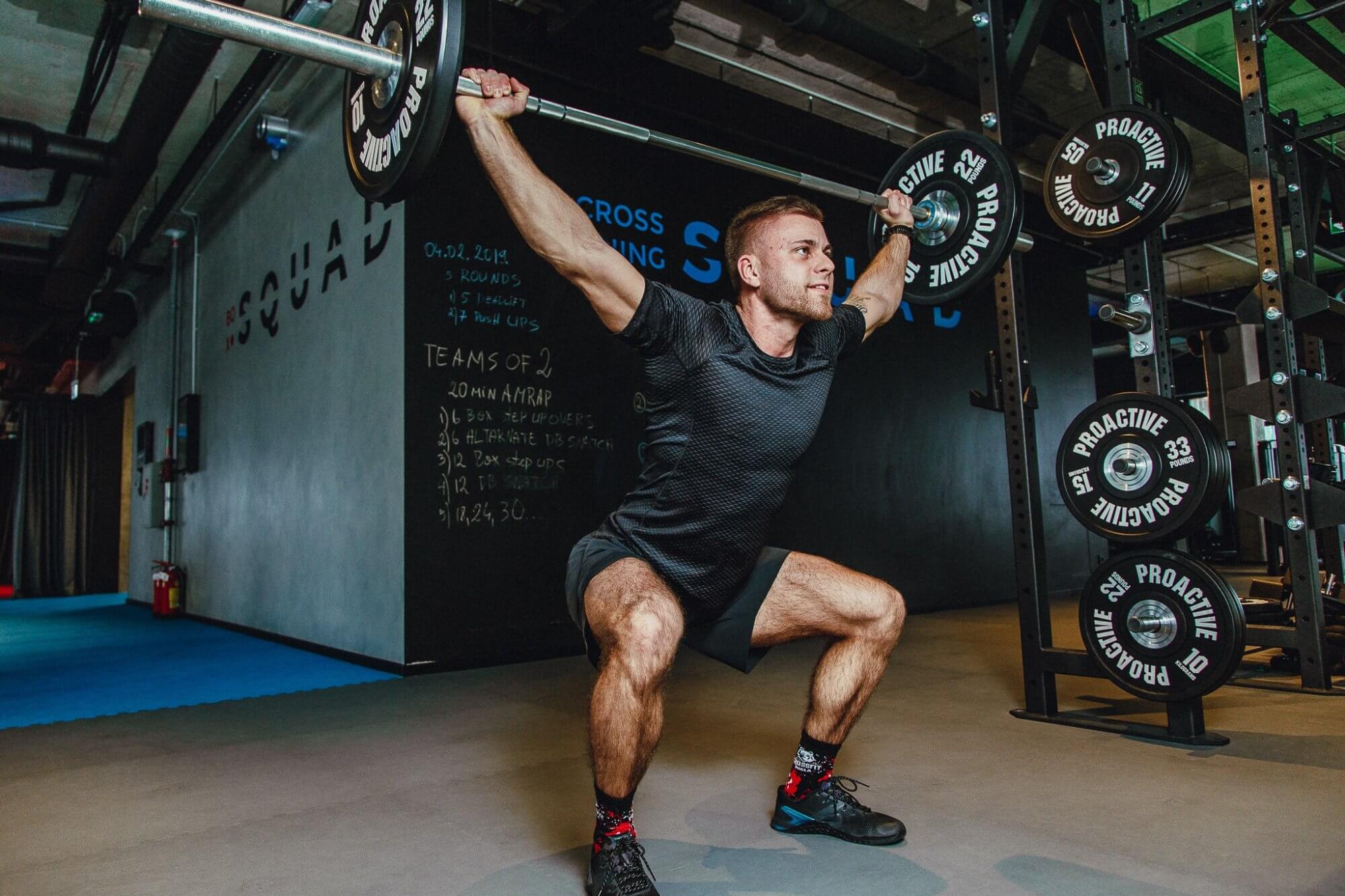 Madars Frīdmanis
Madars knows team and individual sports from within and knows how to prepare your physical condition for the desired result and specific nature of the type of sport. Madars is moving towards perfection, which, as a rule, is three steps beyond the comfort zone. Being a passionate motorsports athlete, Madars favours agility, balance and reaction speed exercises. A strong body and sharp mind not only provide results in the gym, but in life as well.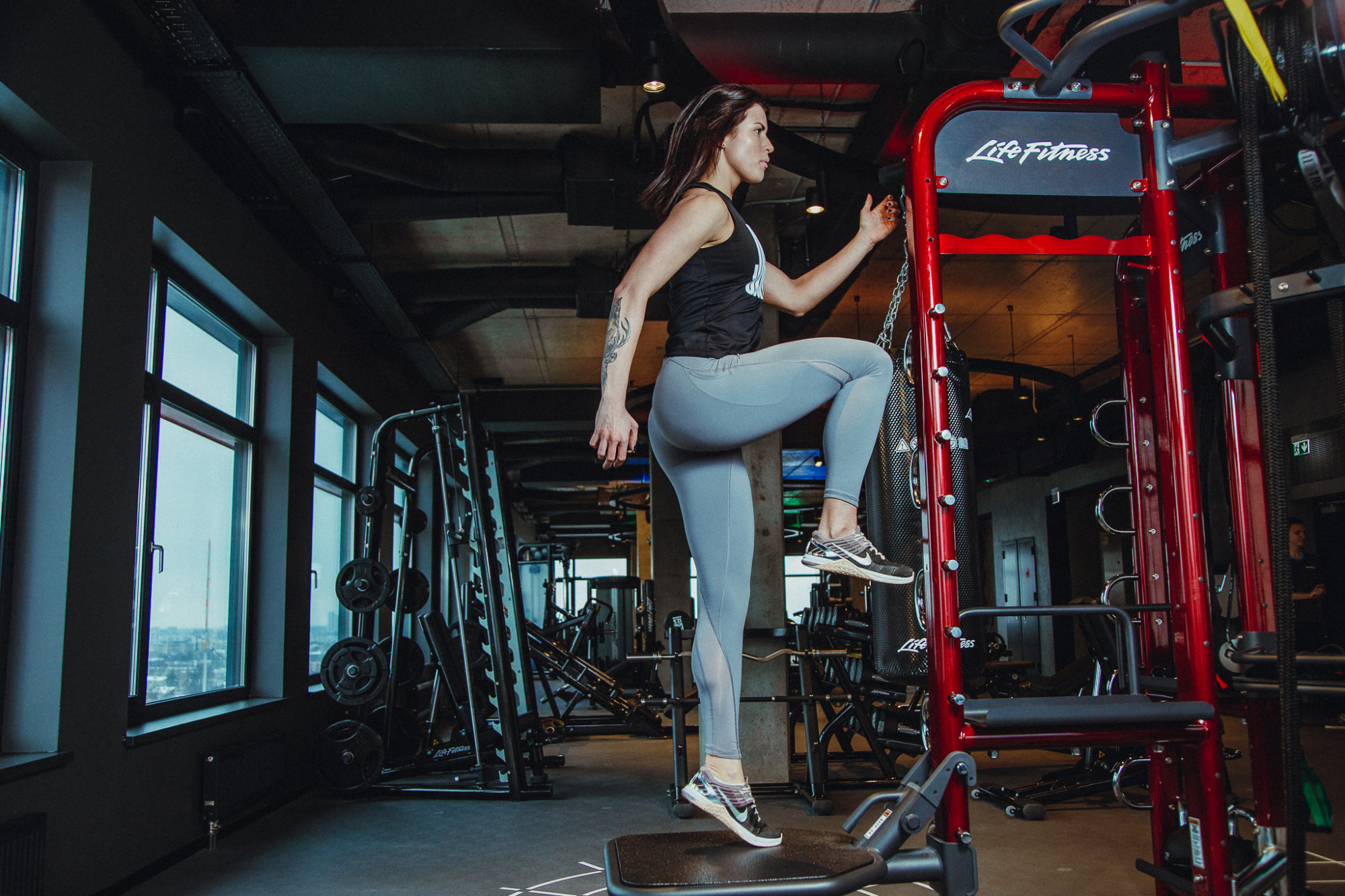 Beate Streiķe
Beate helps a client to notice what can be done now, as well as see what they will be able to do tomorrow. When conducting strength and endurance training, Beate urges customers to reach the limits of their capacity. After training sessions, Beate bids farewell to customers who are happy to have done more. If you find yourself within the comfort zone - run! You know that you can do more.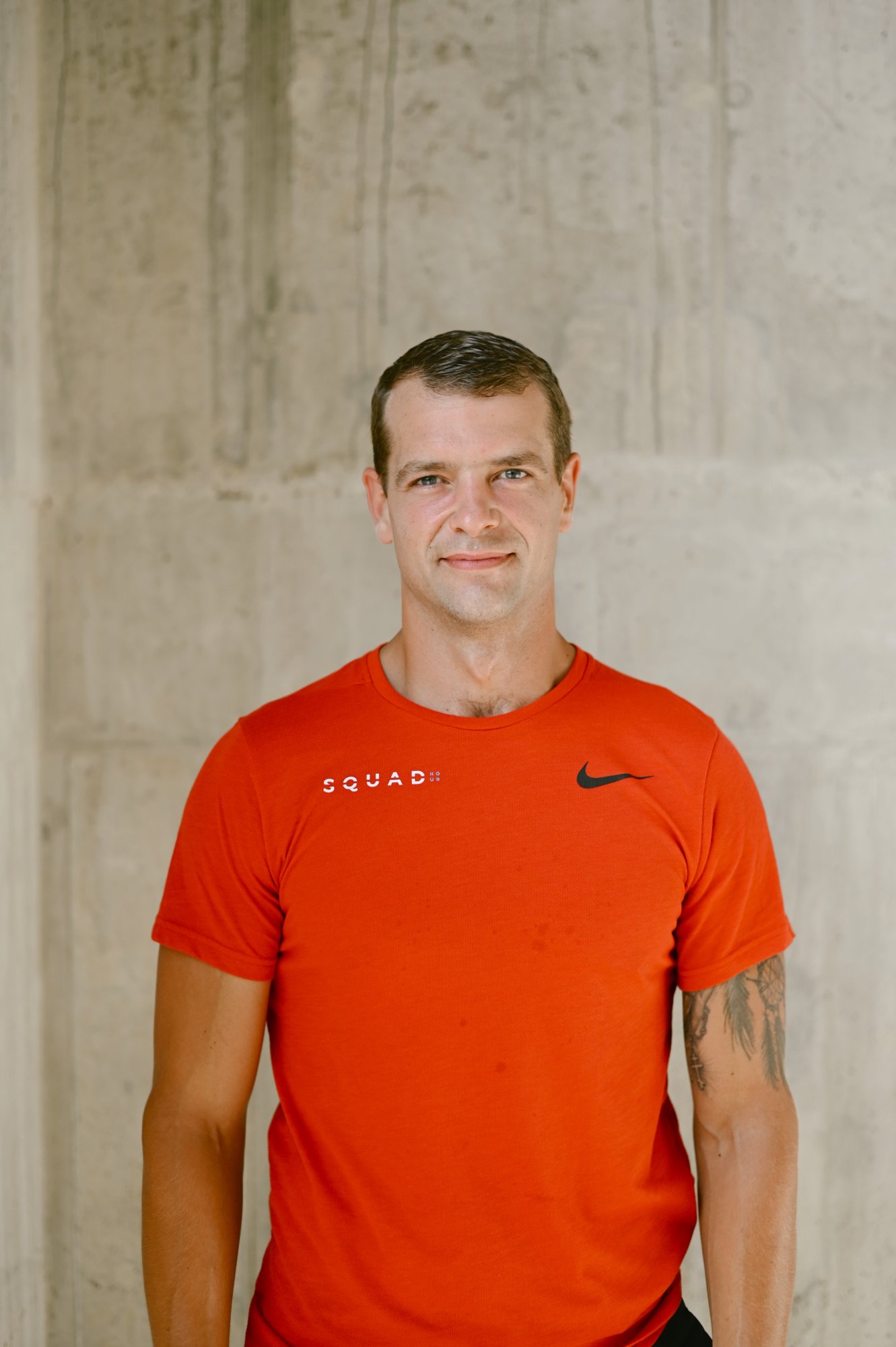 Aleksejs Kušpelo
Aleksejs is the person who will make you feel at home in the club! If you need encouragement and support, you have found your coach! He especially enjoys high-intensity group classes and circuit workouts, which discharge you physically and provide a new burst of energy. Aleksejs will also make sure that you don't forget to take a sip of water and find new friends during your training. Be here, get involved, let yourself go and Aleksejs will take care of everything else.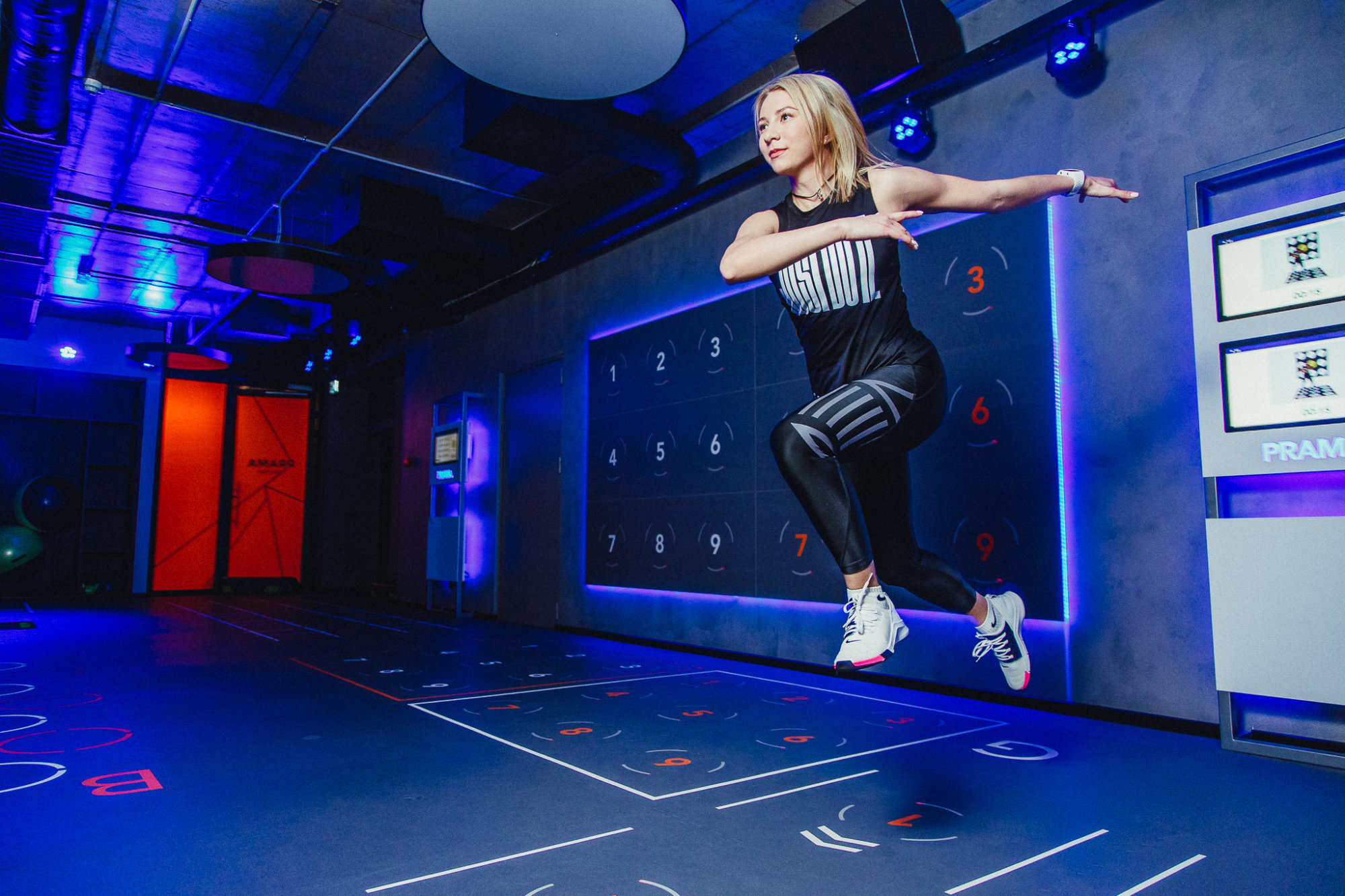 Anna Vasiļjeva
Every training session with Anna is full of small victories. Whether it's high intensity training session or a harmonious body&mind, Anna will motivate you to do more and try something new. Results and progress come when you rely on your coach, and Anna can become your support on the way to your large victory.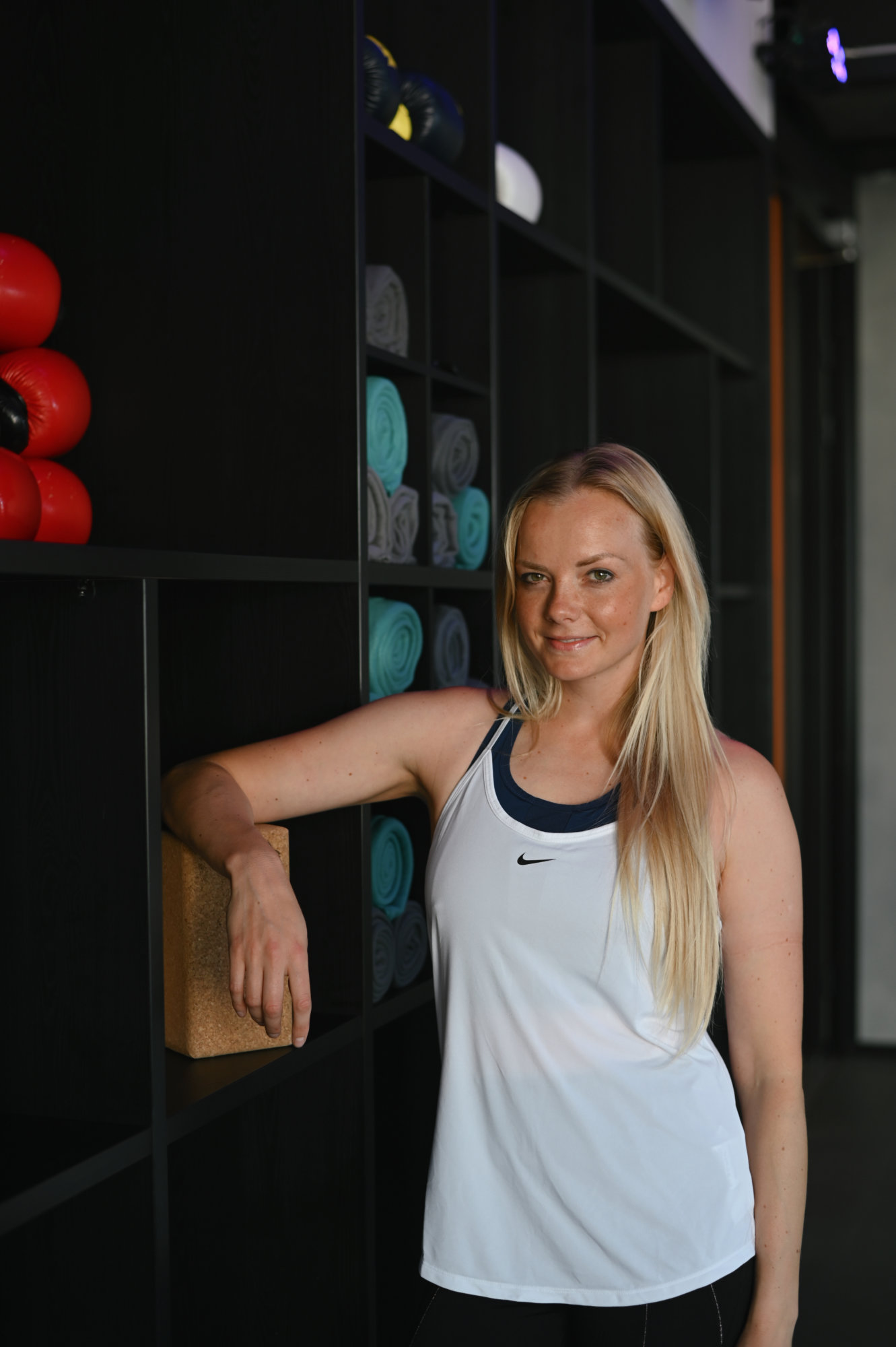 Emīls Pavlovs
You don't want to hear it, but you know it perfectly - the result comes with perseverance and regular exercise. Emīls does not play around, he is there for you to do more, and a bit more again. Excuses? No excuses! Emīls specialises in strength exercise and health promoting physical activities. He knows that sports improve health and productivity in all areas, and he will get you there.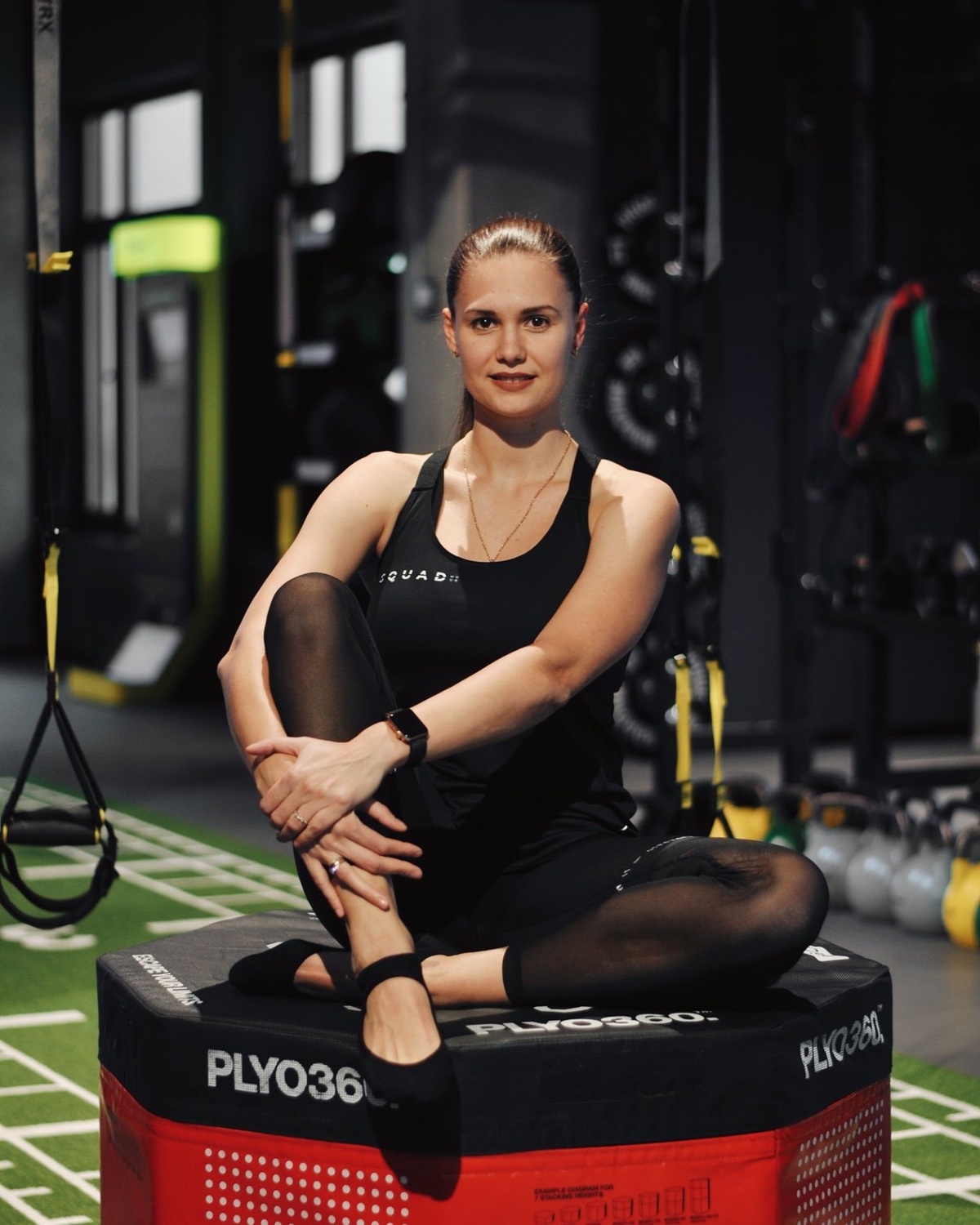 Natalja Zoricova
If something hurts while you are moving, you should slow down and listen in to it. Natalja helps in understanding problem areas of your body and developing movement patterns to train and relieve muscles. She works individually by adapting to the pace, capacities and objectives of the client to relieve back pain, hurting knees and discomfort in the body. The body gives you hints if you slow down and listen to yourself, as the problem is not always where it hurts.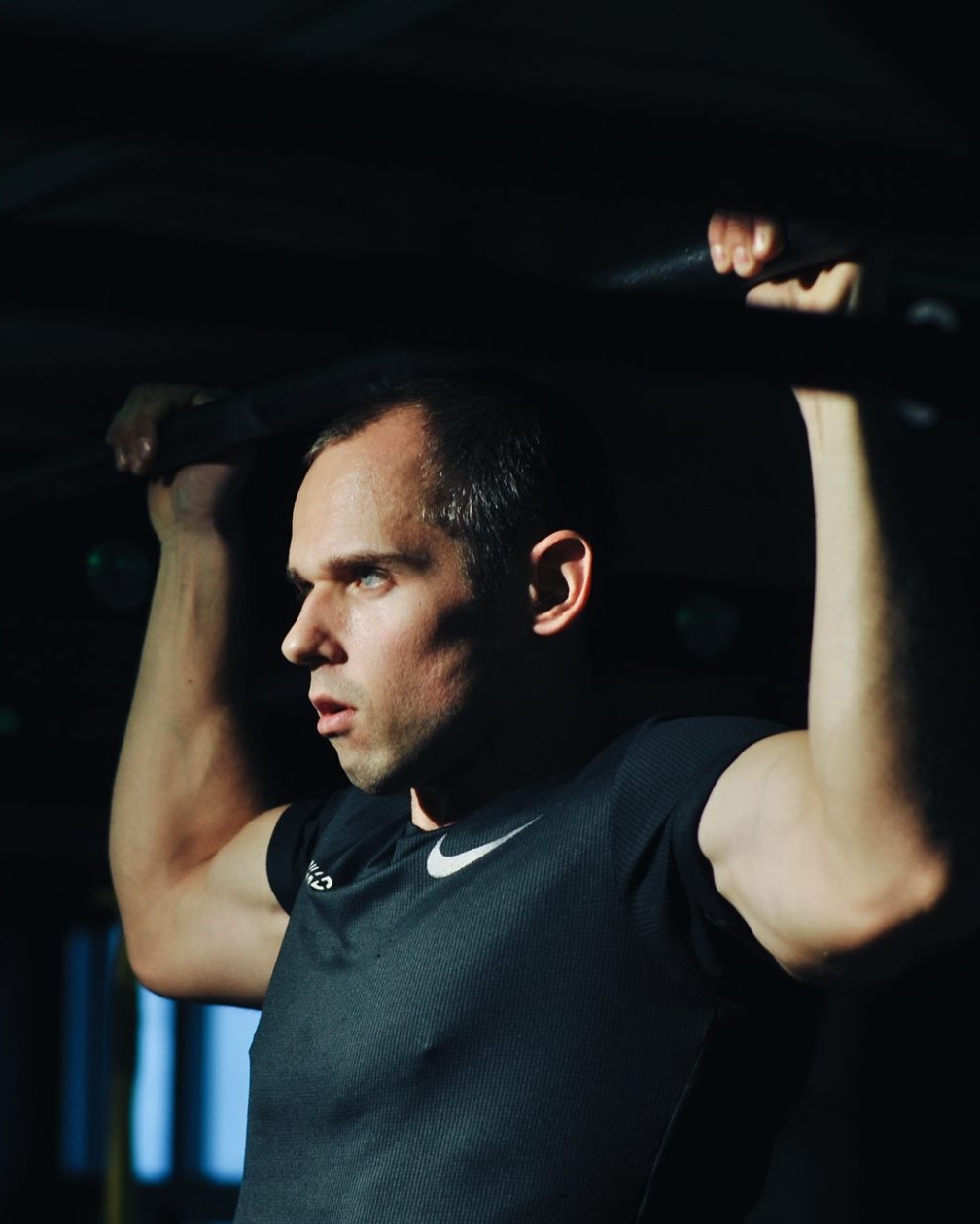 Mārtiņš Sils
FLOOR MANAGER

Mārtiņš is a fitness evangelist, who strives for the maximum and purposefully guides his clients towards success. It is not without reason that Mārtiņš was once a sports teacher. He draws inspiration from outstanding athletes of the world and their training techniques. He has found a golden combination between strength triathlon, body building and street gymnastics for himself. Mārtiņš uses specific guidelines to develop programmes for his clients; he exercises discipline and works persistently to achieve the result. Sports becomes an easily maintained habit, if you know your objective and your coach is uncompromising.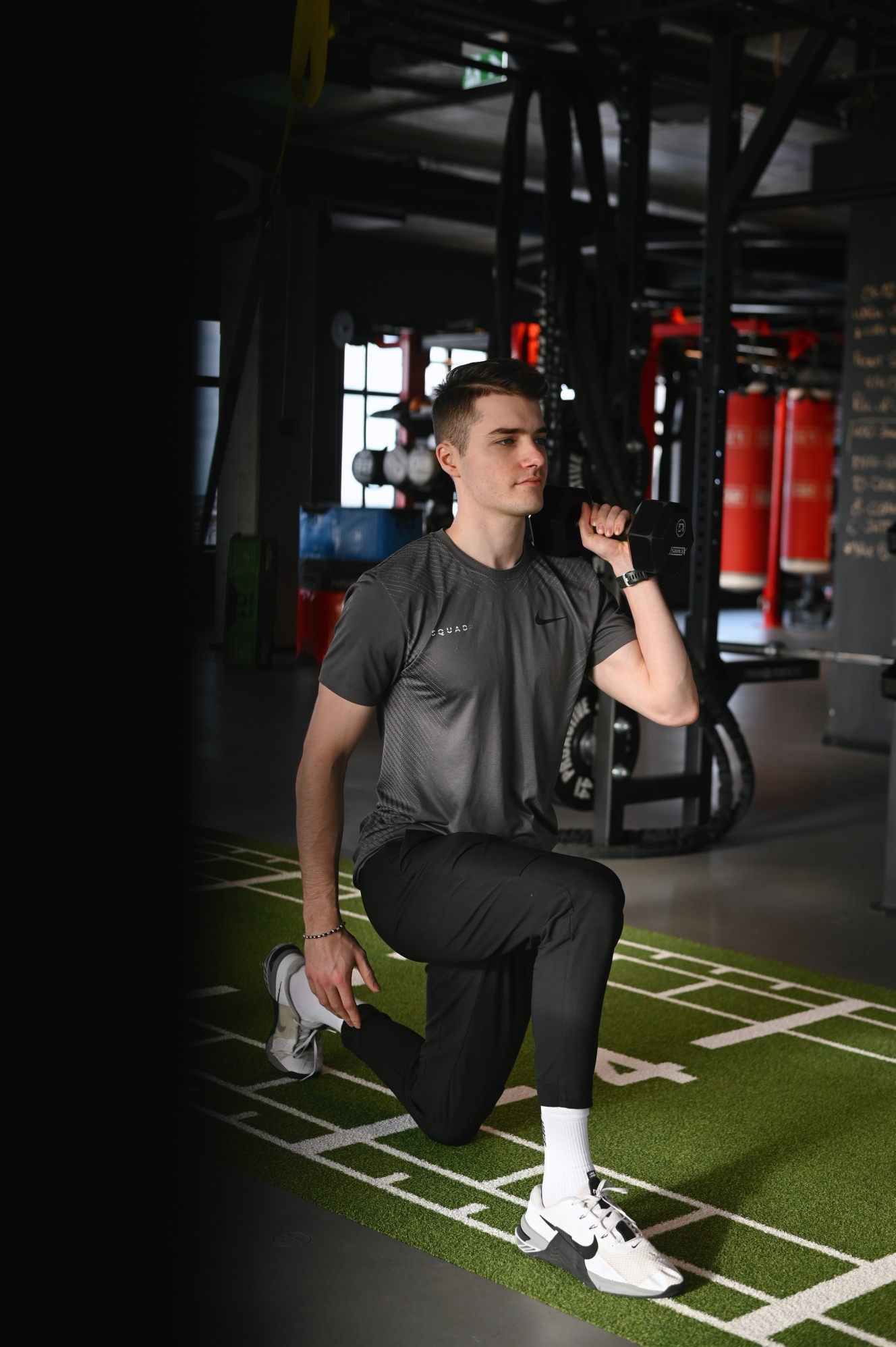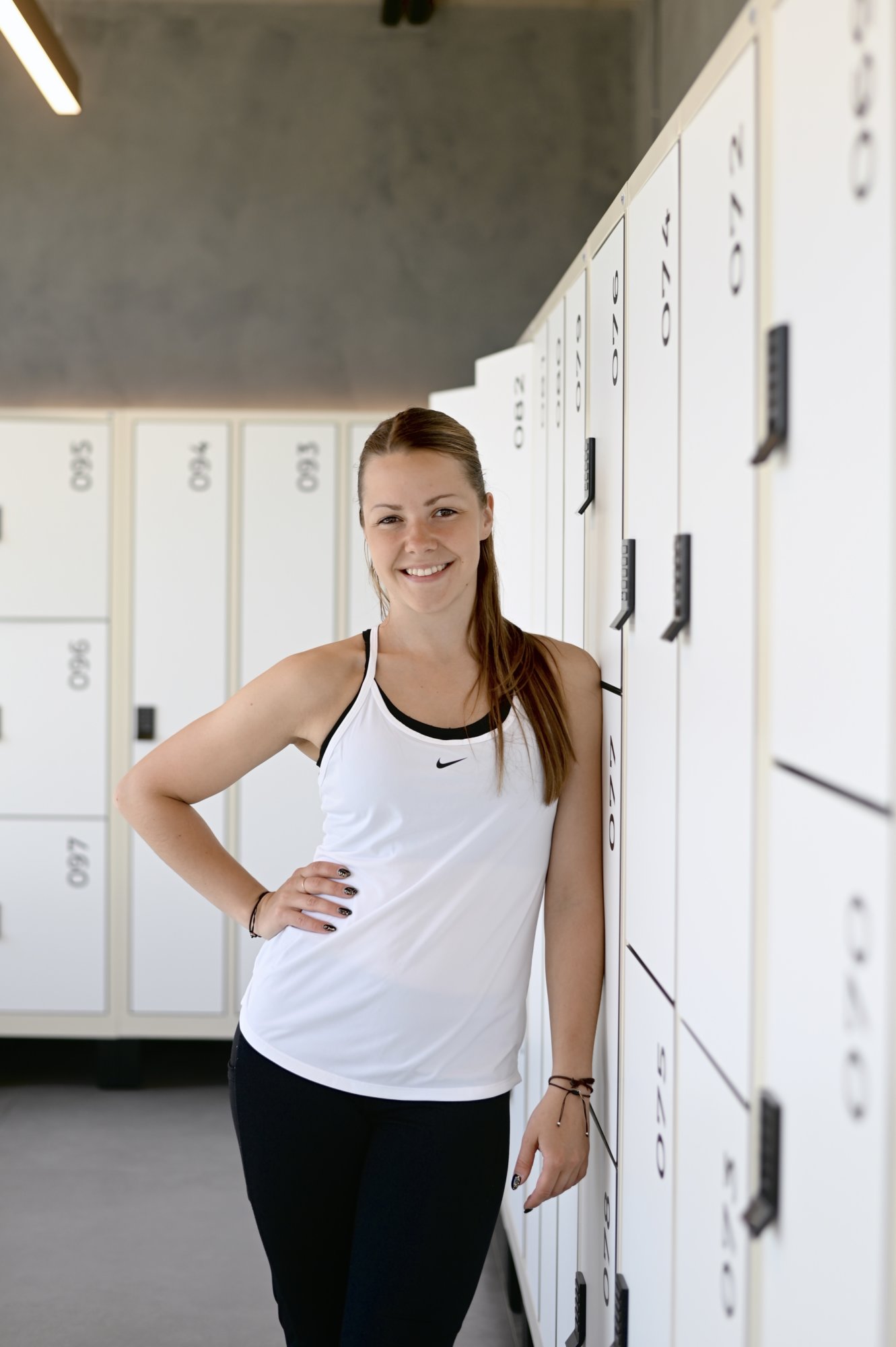 Marija Ance Reča
FLOOR MANAGER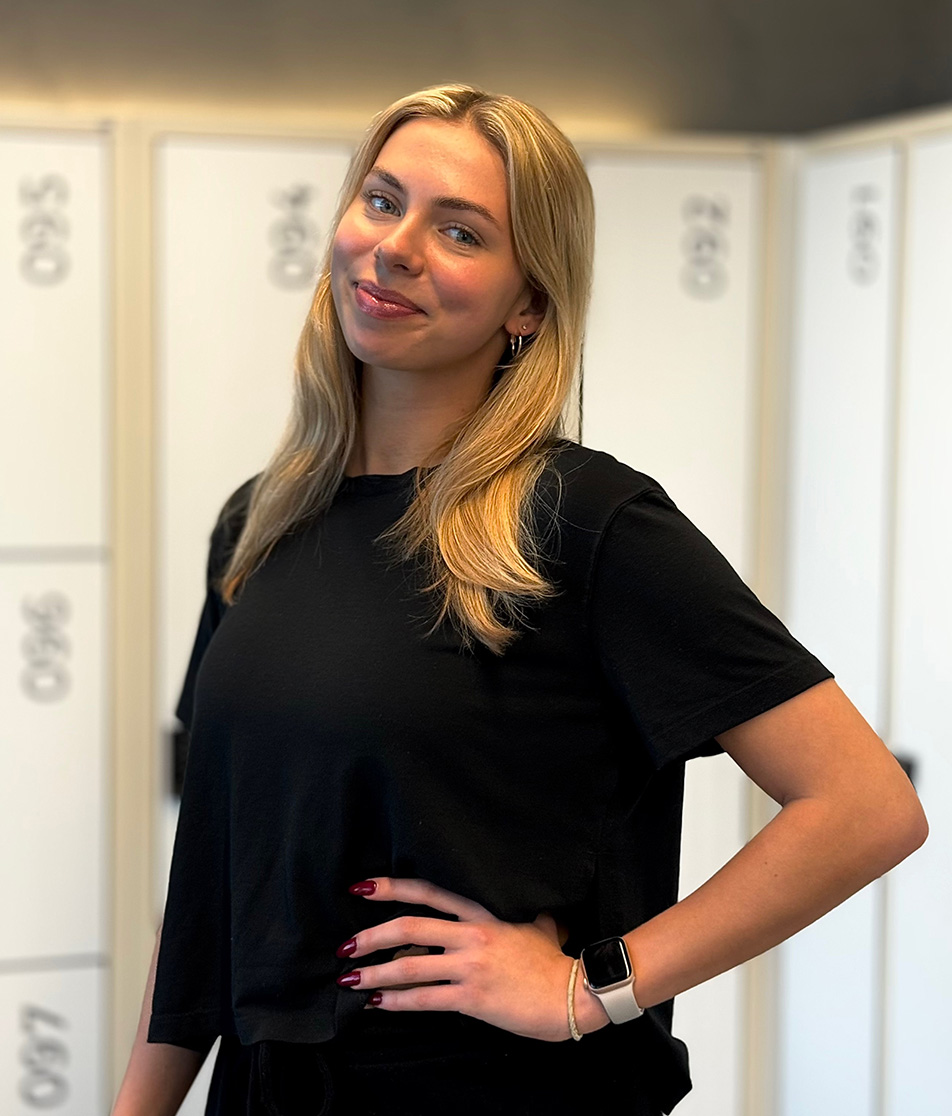 Elza Lešinska
FLOOR MANAGER
Elza has been a sports enthusiast since she was 2 years old, when she was put on skis for the first time. Elza's life is a constant interplay between a fervent passion for sports and a deep commitment to personal growth as a psychology student. Sports and psychology create a unique perspective on life. Almost 10 years of professional experience in athletics has not only given high physical background, but also created a strong, persistent character.