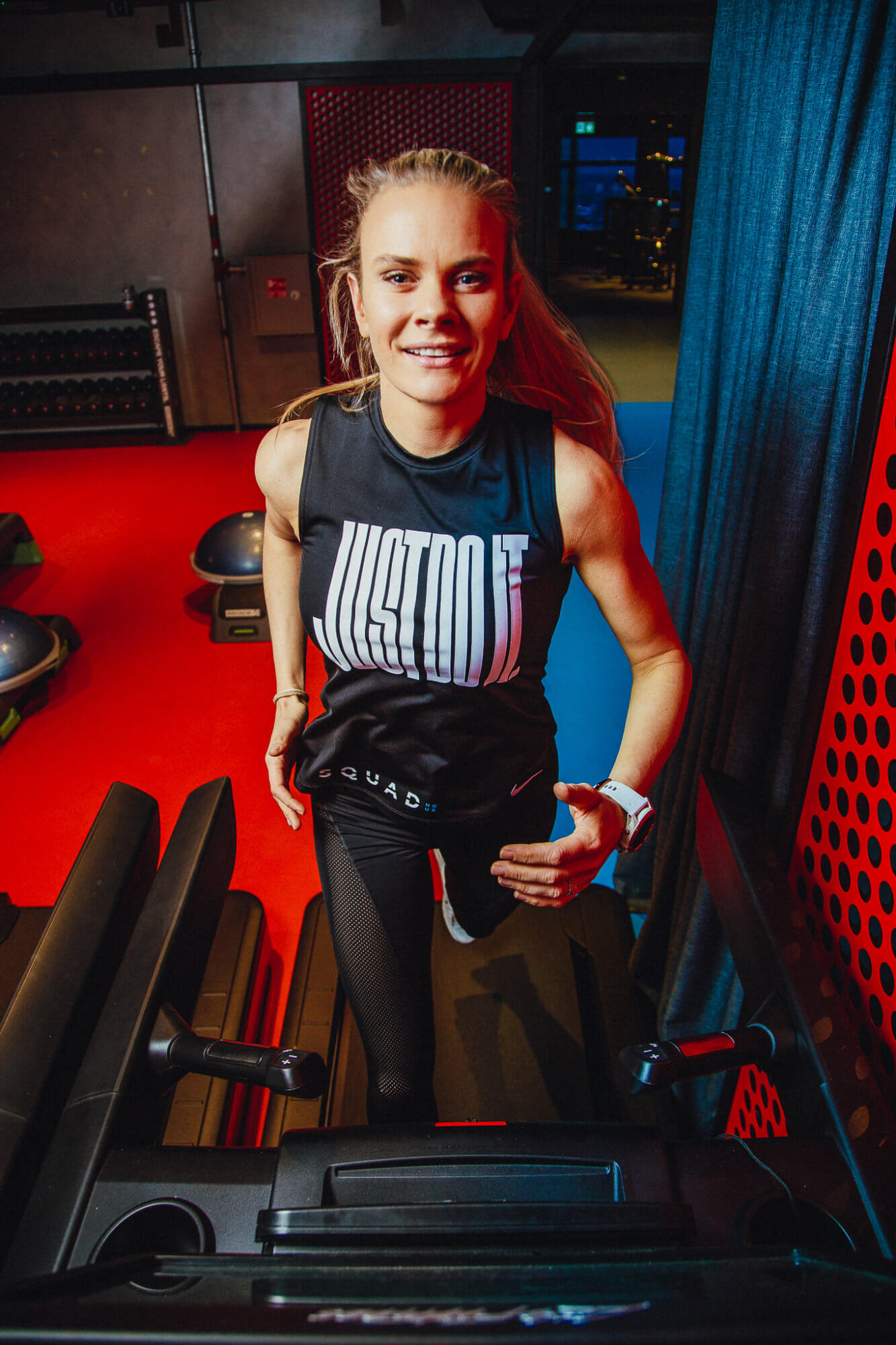 Zanda Zariņa Rešetina
Dedicate yourself to becoming your best!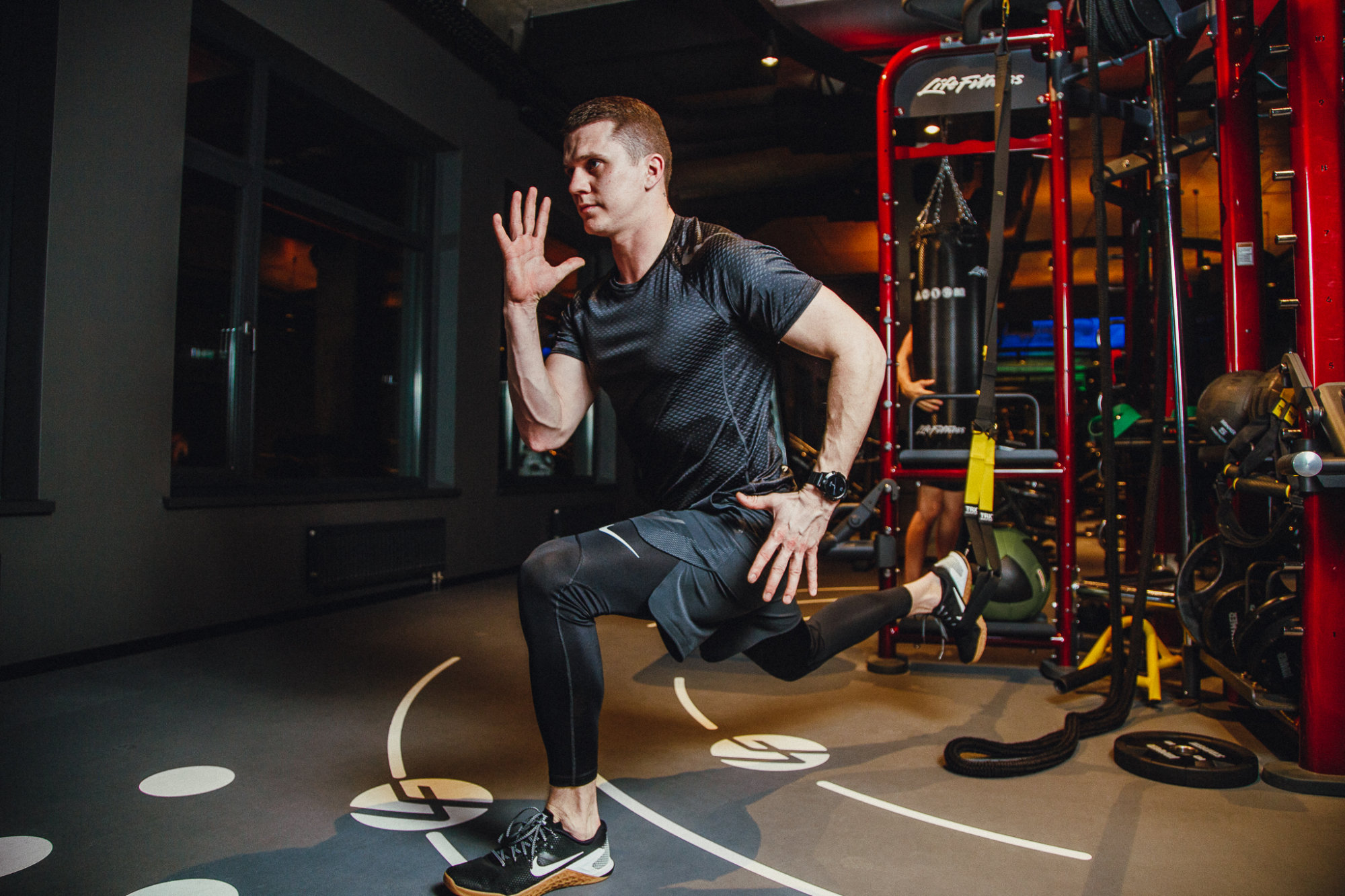 Kristaps Strods
The idea that the harder you work, the better you're going to be is just garbage. The greatest improvement is made by the man or woman who works most intelligently." Bill Bowerman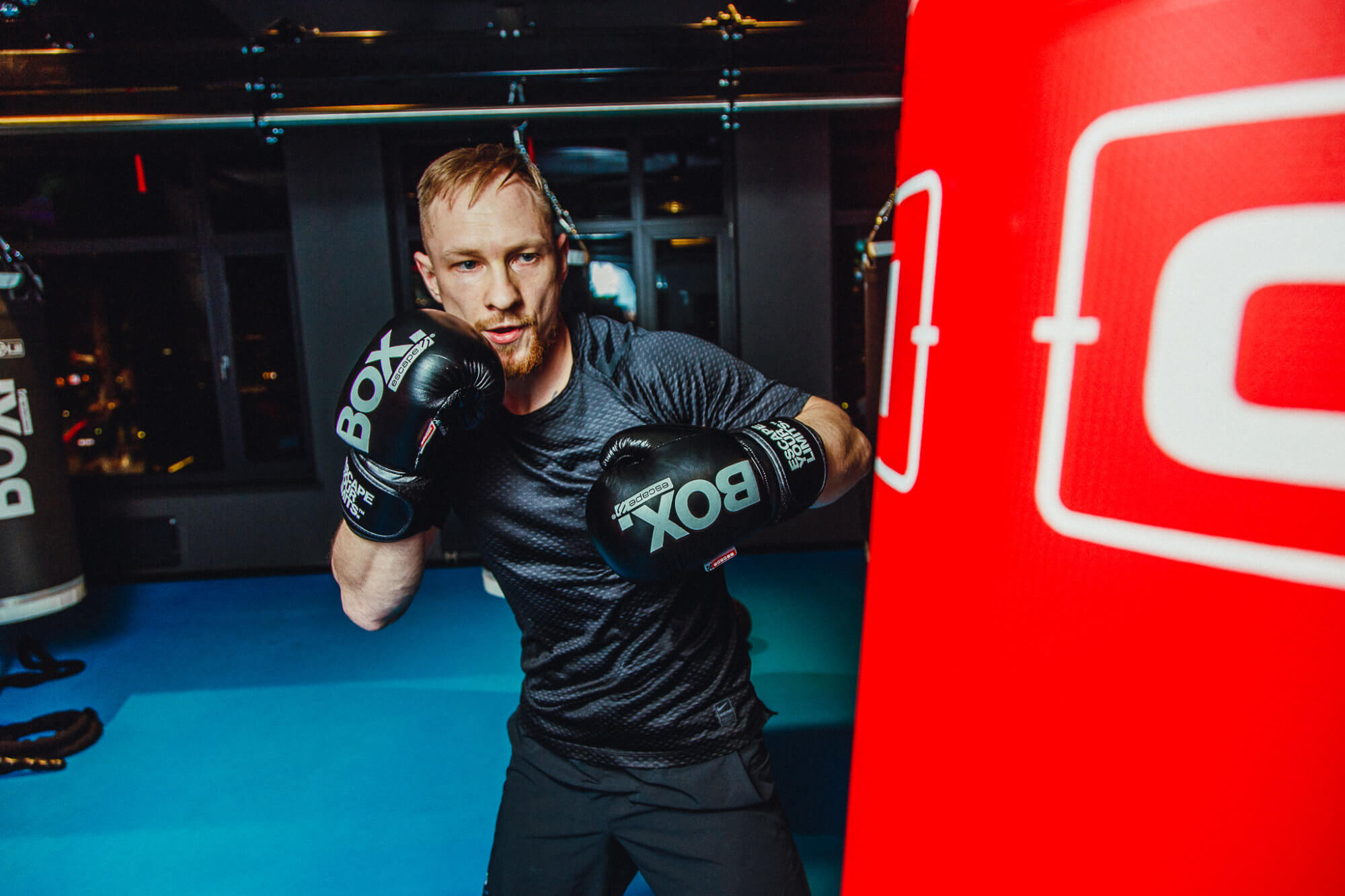 Jānis Ziediņš
Live and train in a way that you can be better today than yesterday.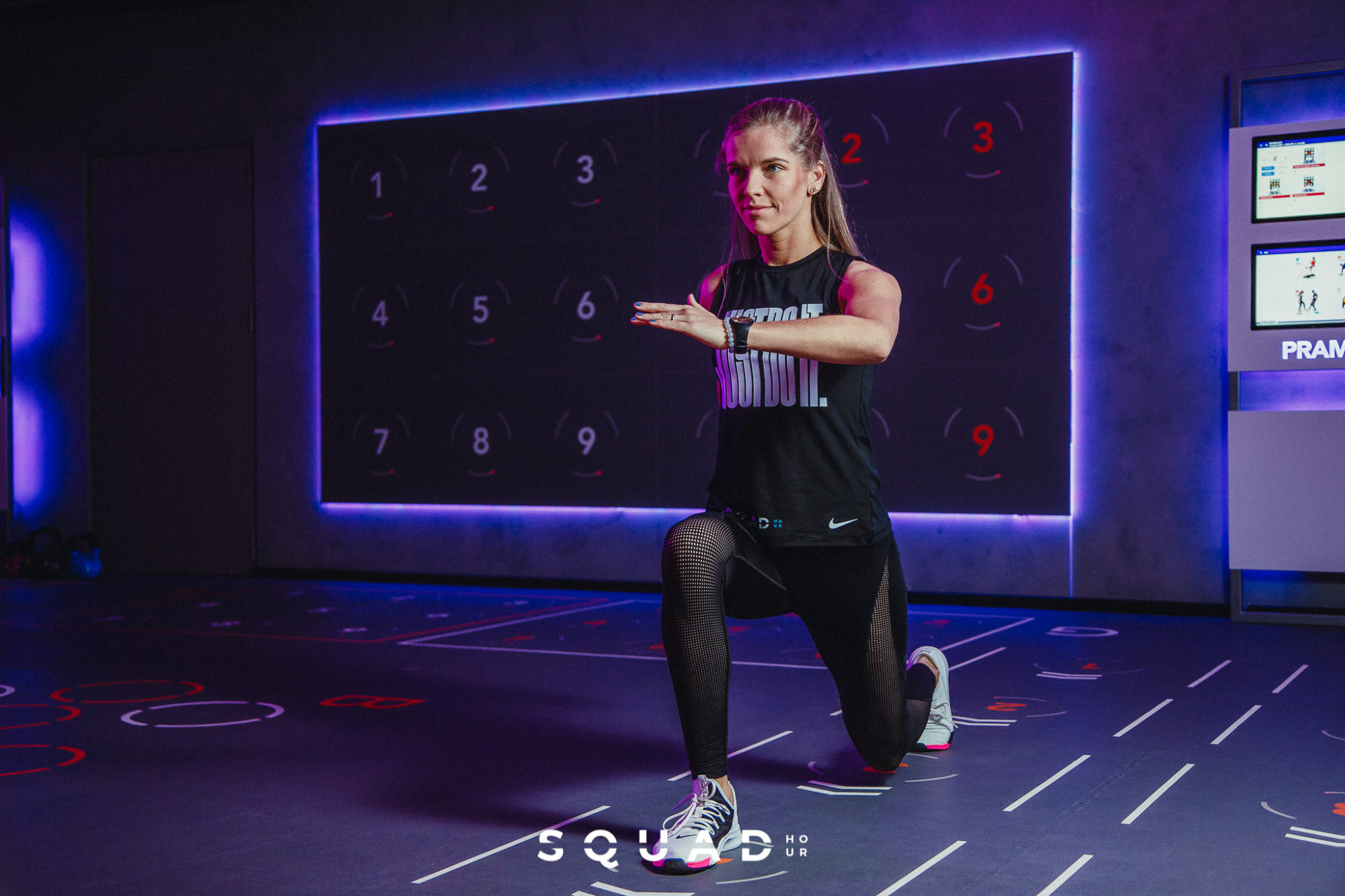 Marta Kalēja Irbe
Challenges are what make life interesting and overcoming them is what makes life meaningful!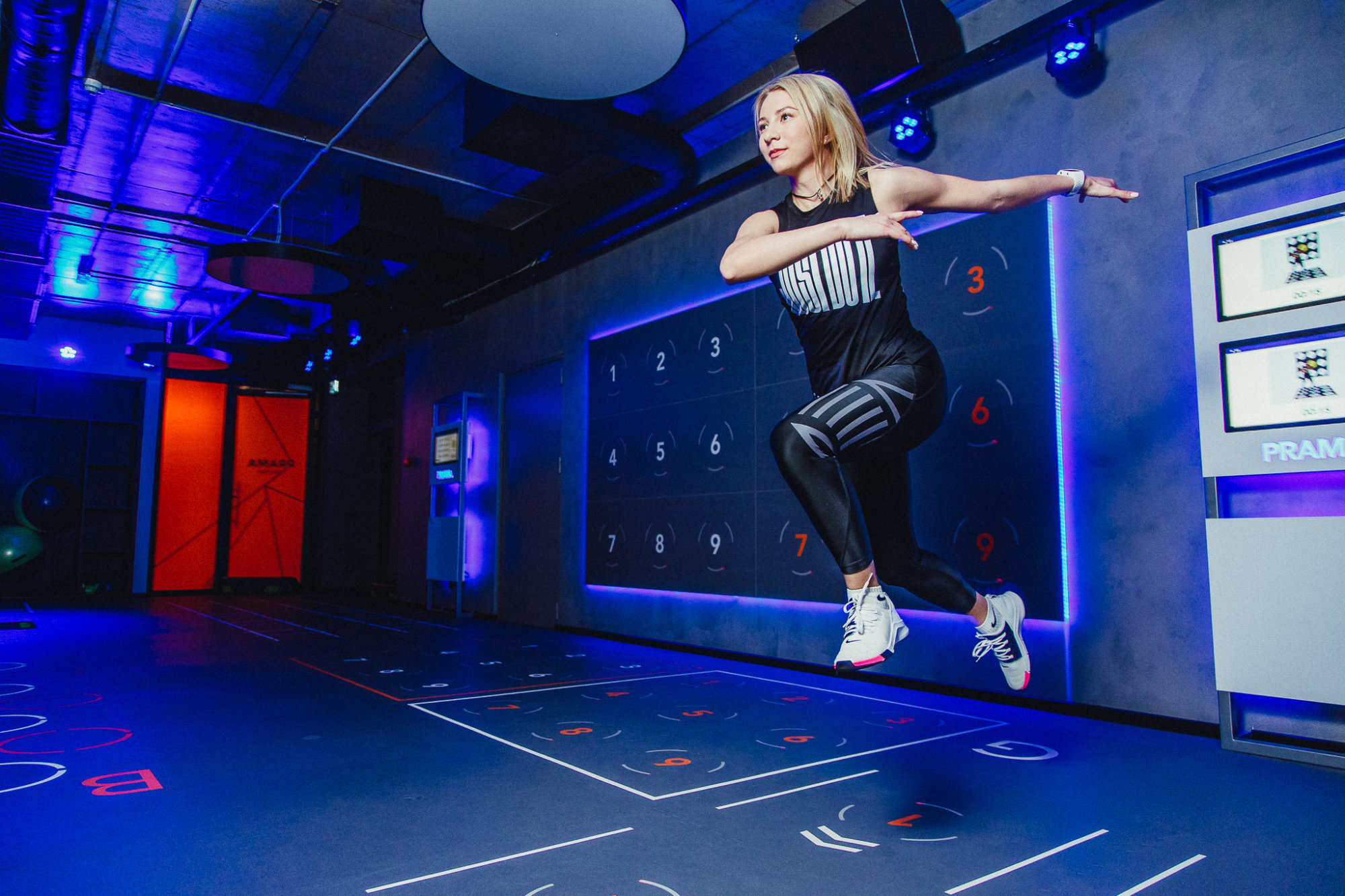 Anna Vasiļjeva
Be thankful for what you are now and keep fighting for what you want to be tomorrow.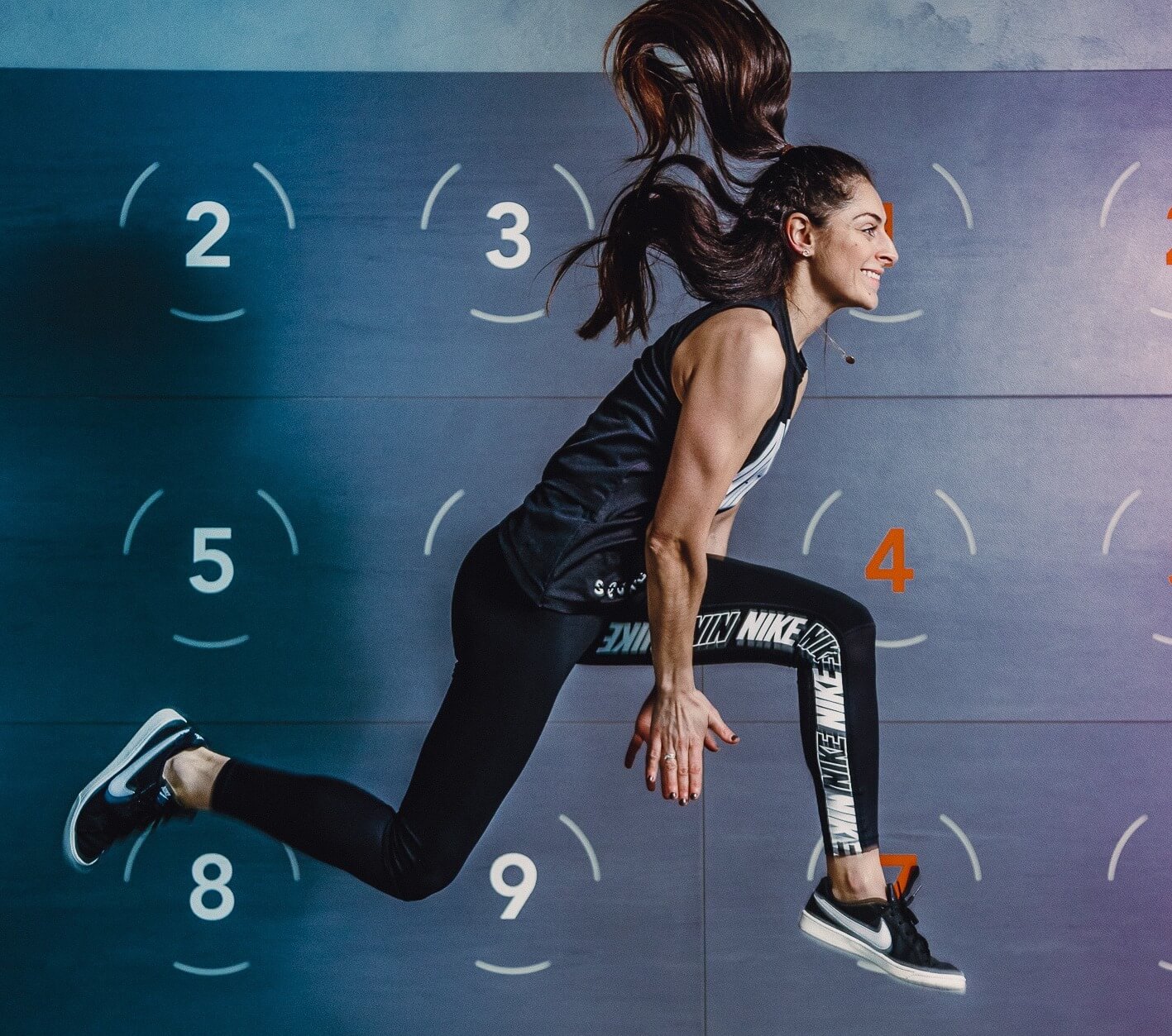 Louise Mc Cauley
Dedication BEATS Motivation. The Discipline, Self-control and Work Ethic you develop in the gym will carry through into all aspects of your life, leading you to become a more confident and independent person. Quite simply - a better YOU!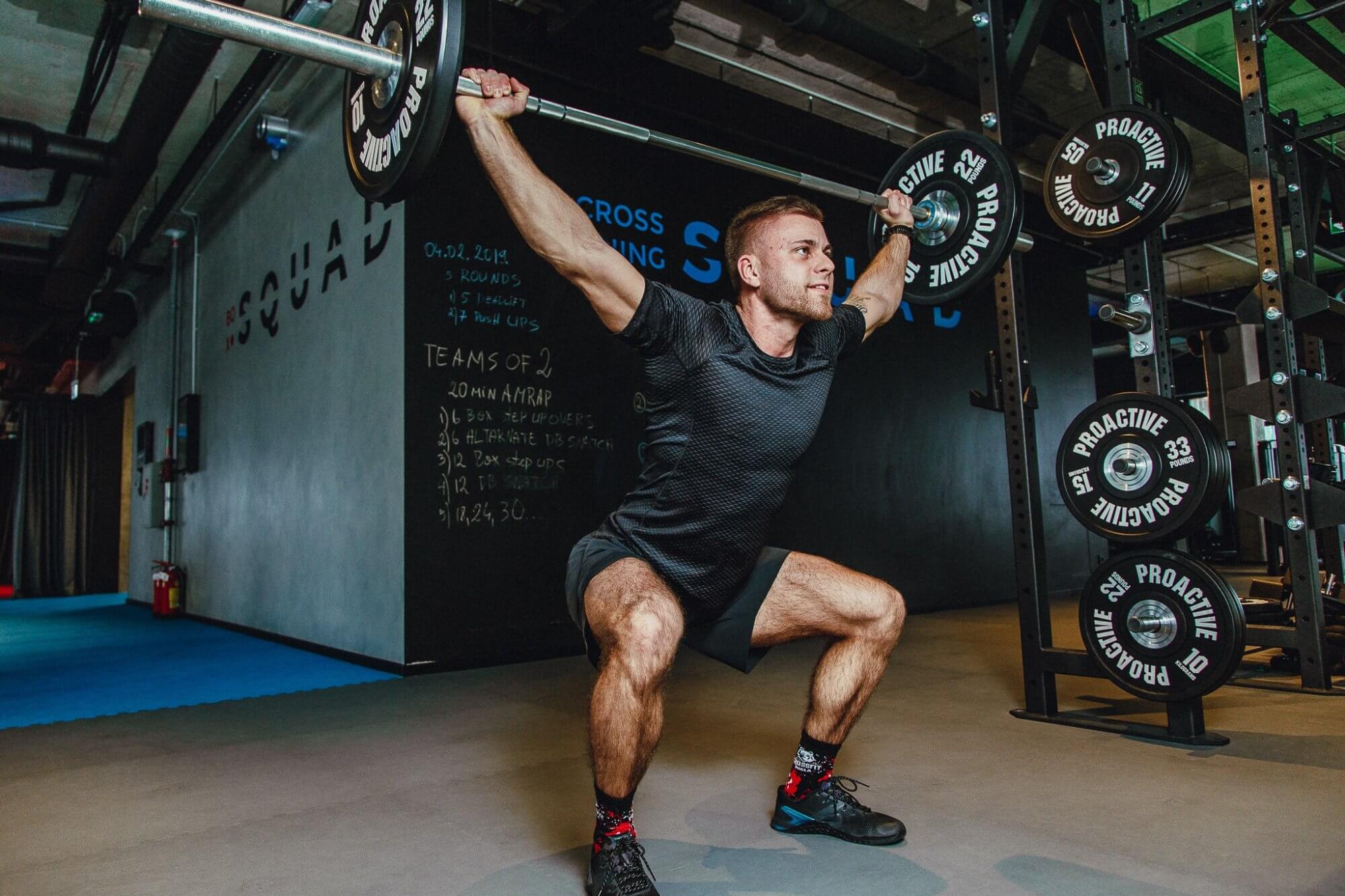 Madars Frīdmanis
Sub sole nihil perfectum (under the sun nothing is perfect). Don't stop evolving, get out of your comfort zone so you can be better tomorrow. Reaching for perfection is my motivation, my path that will never be over.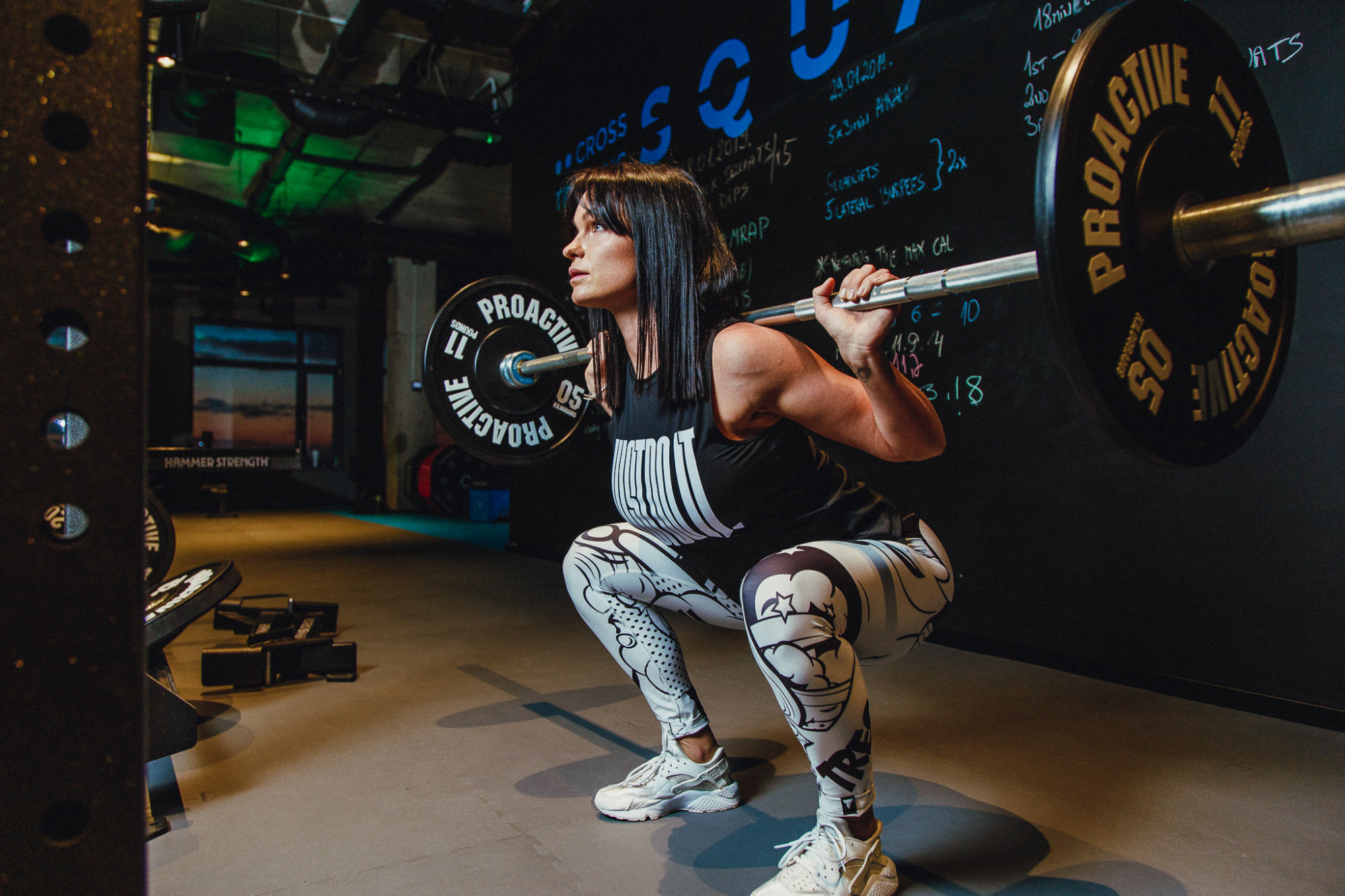 Jekaterina Sidorova
Be the best version of you!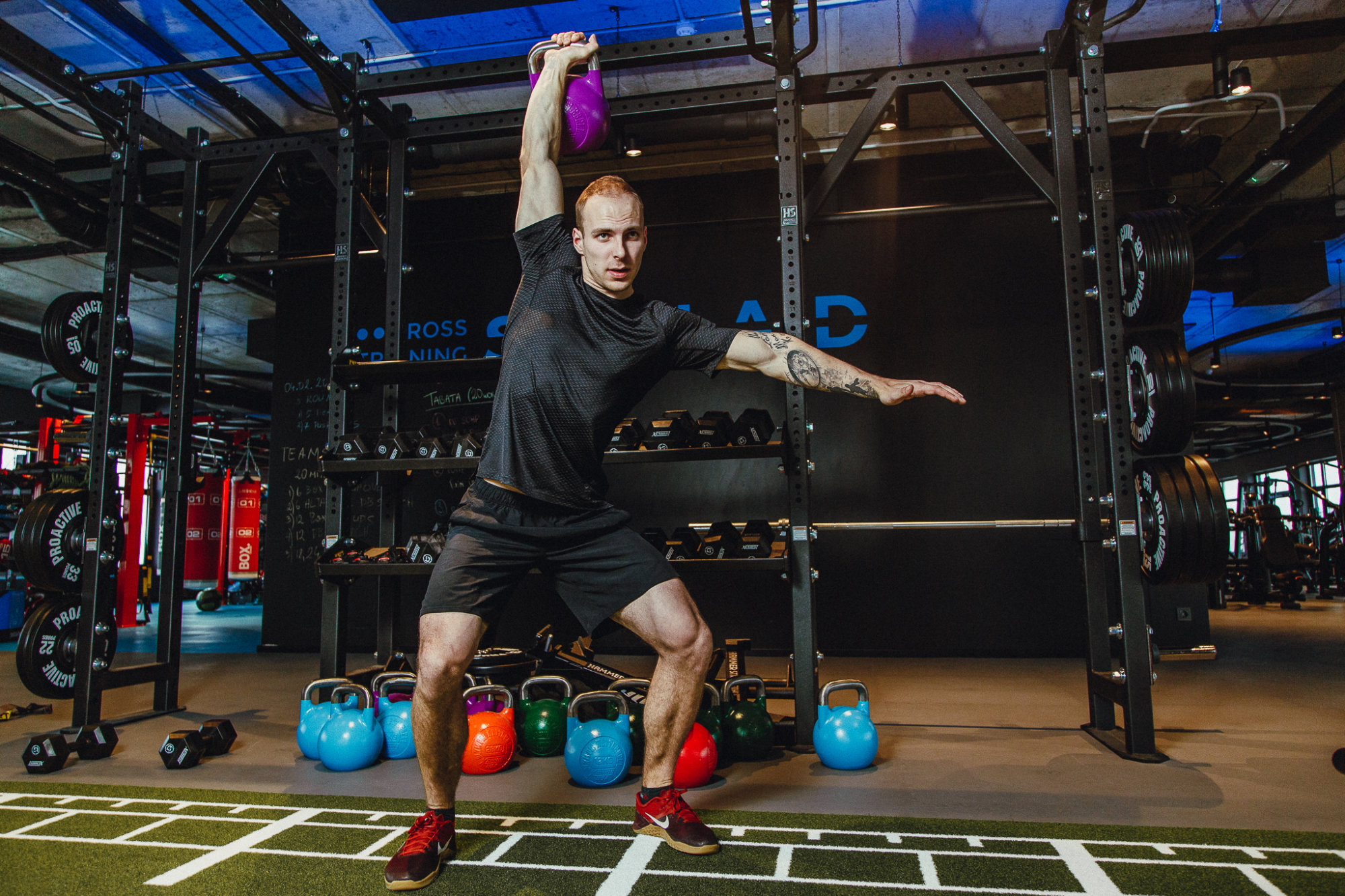 Edgars Reinholds
Maybe it won't be easy, but it will be worth it.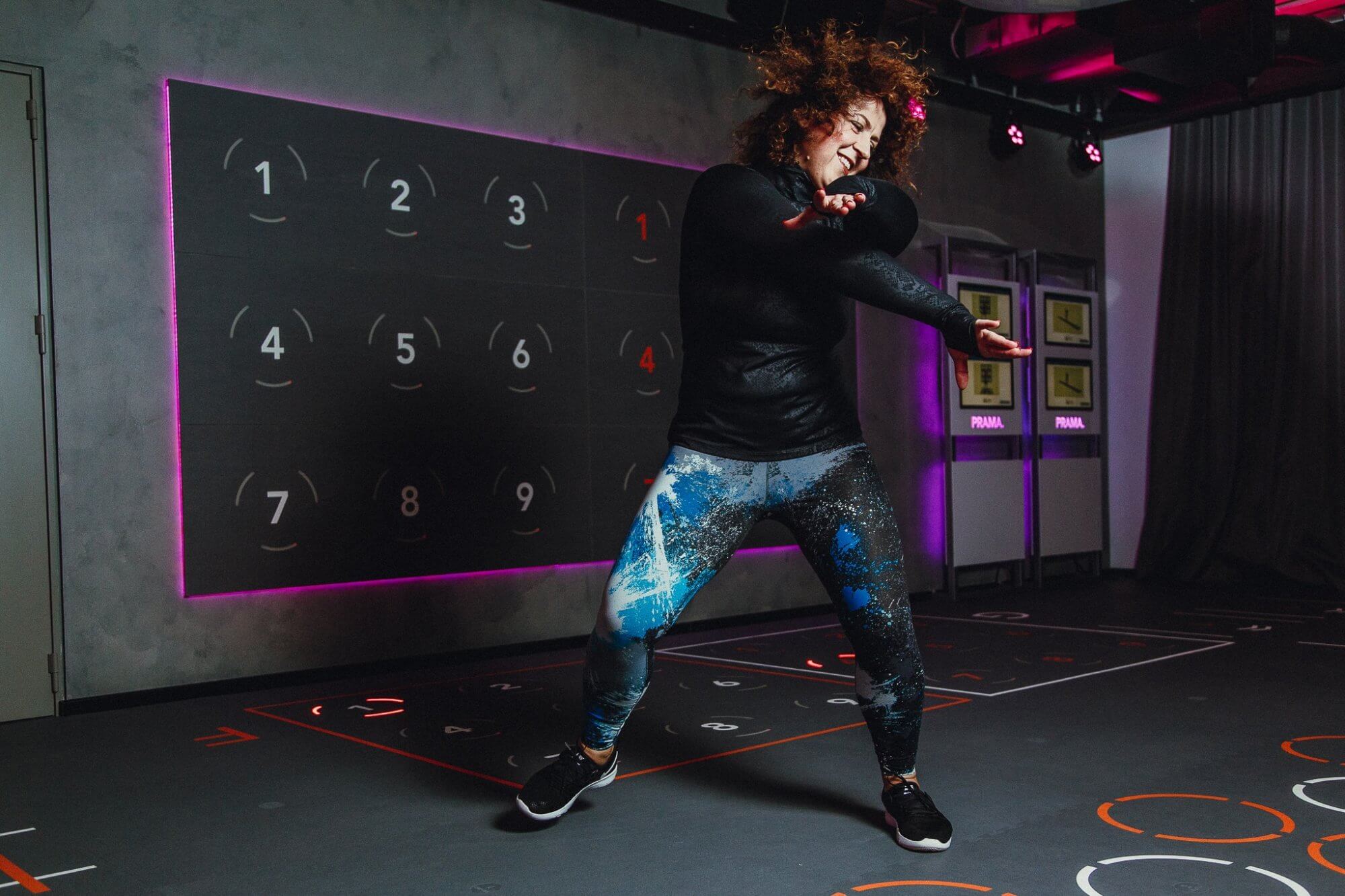 Anda Radziņa
The best day is today - to start, to continue, to finish!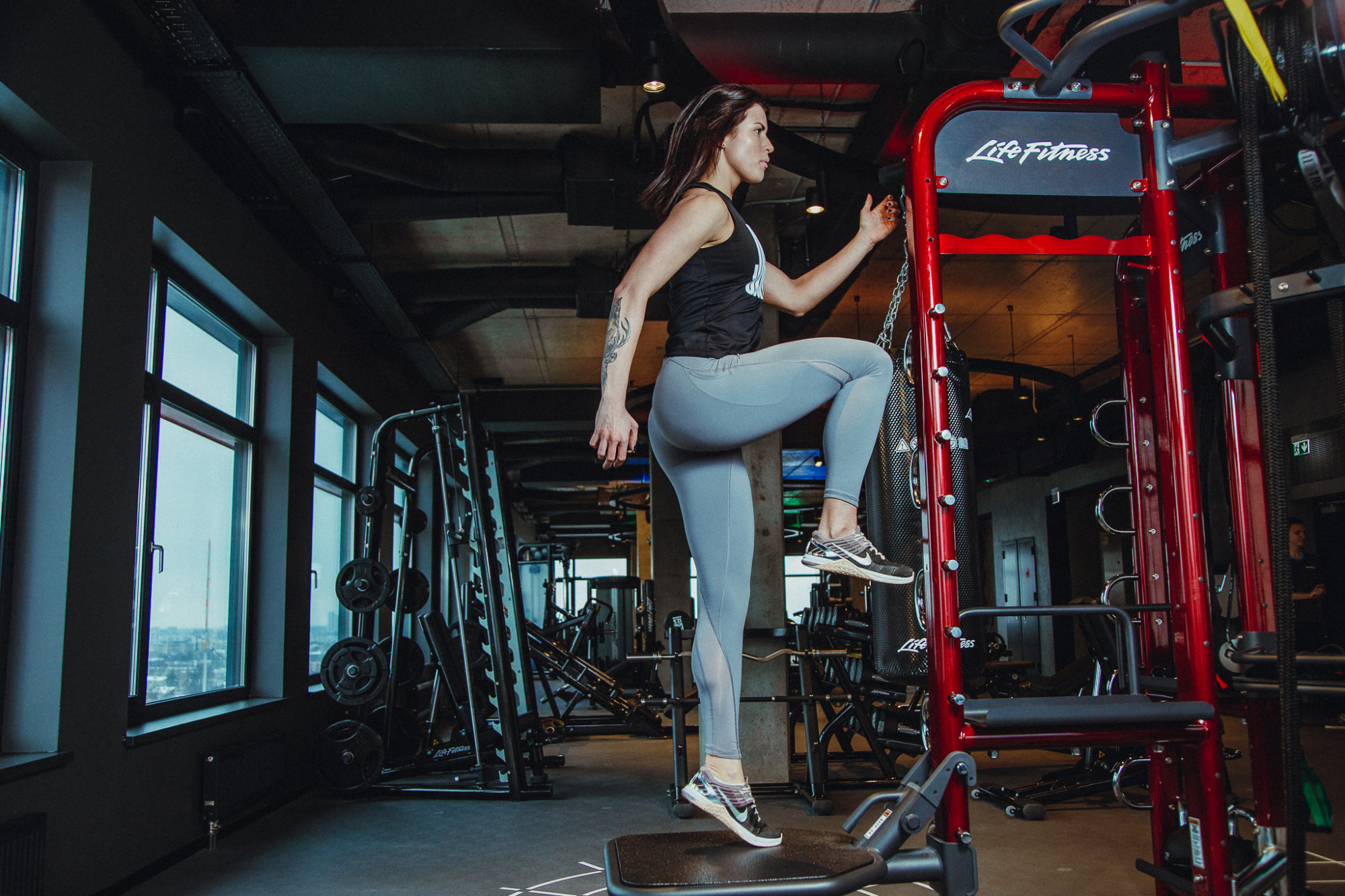 Beate Streiķe
A comfort zone is a beautiful place, but nothing ever grows there. If you want to grow your life – you have to be willing to stretch who you are – and to experience growing pains.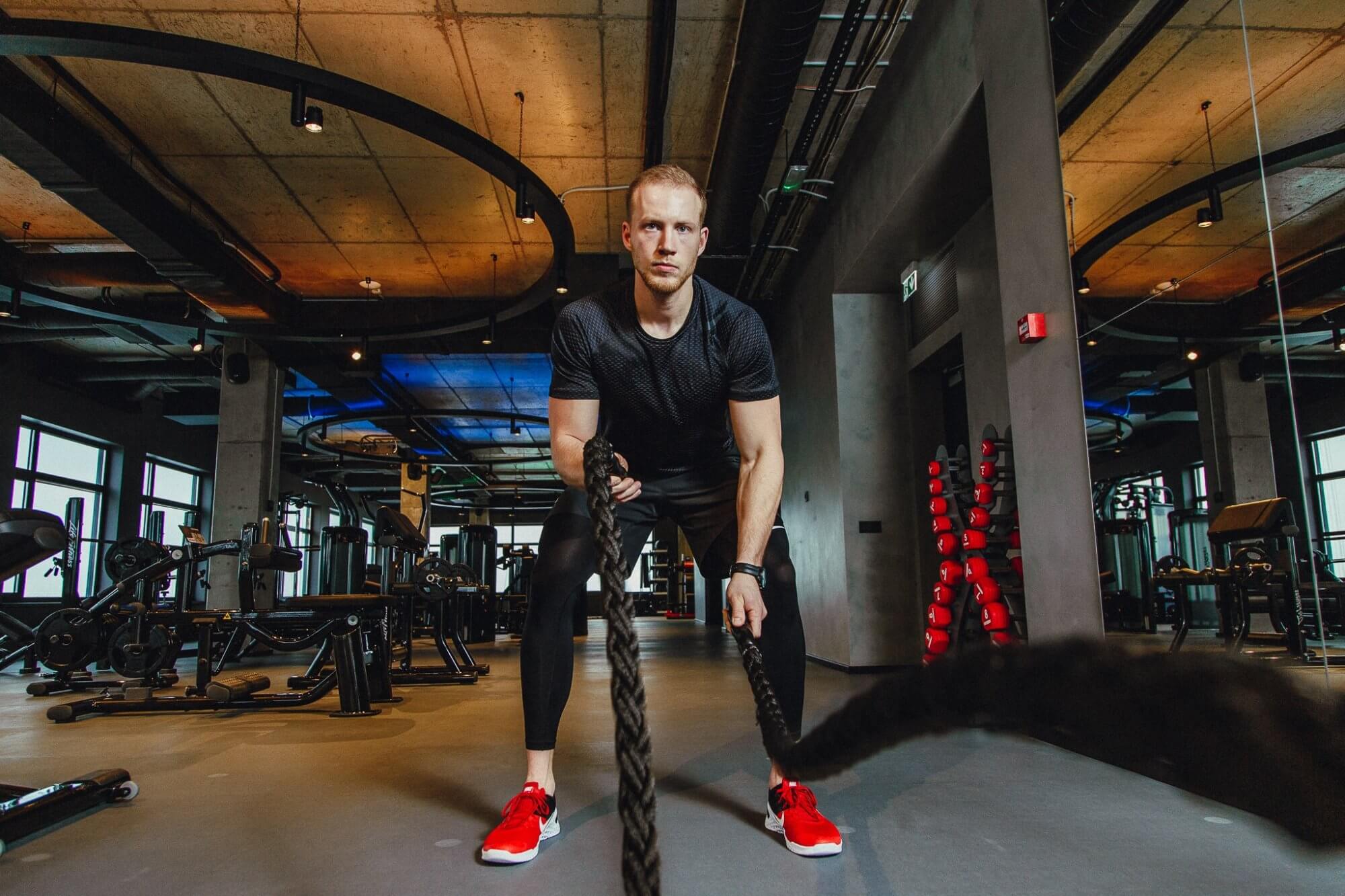 Reinis Rudzītis
Your body can stand almost anything. It's your mind that you need to convince.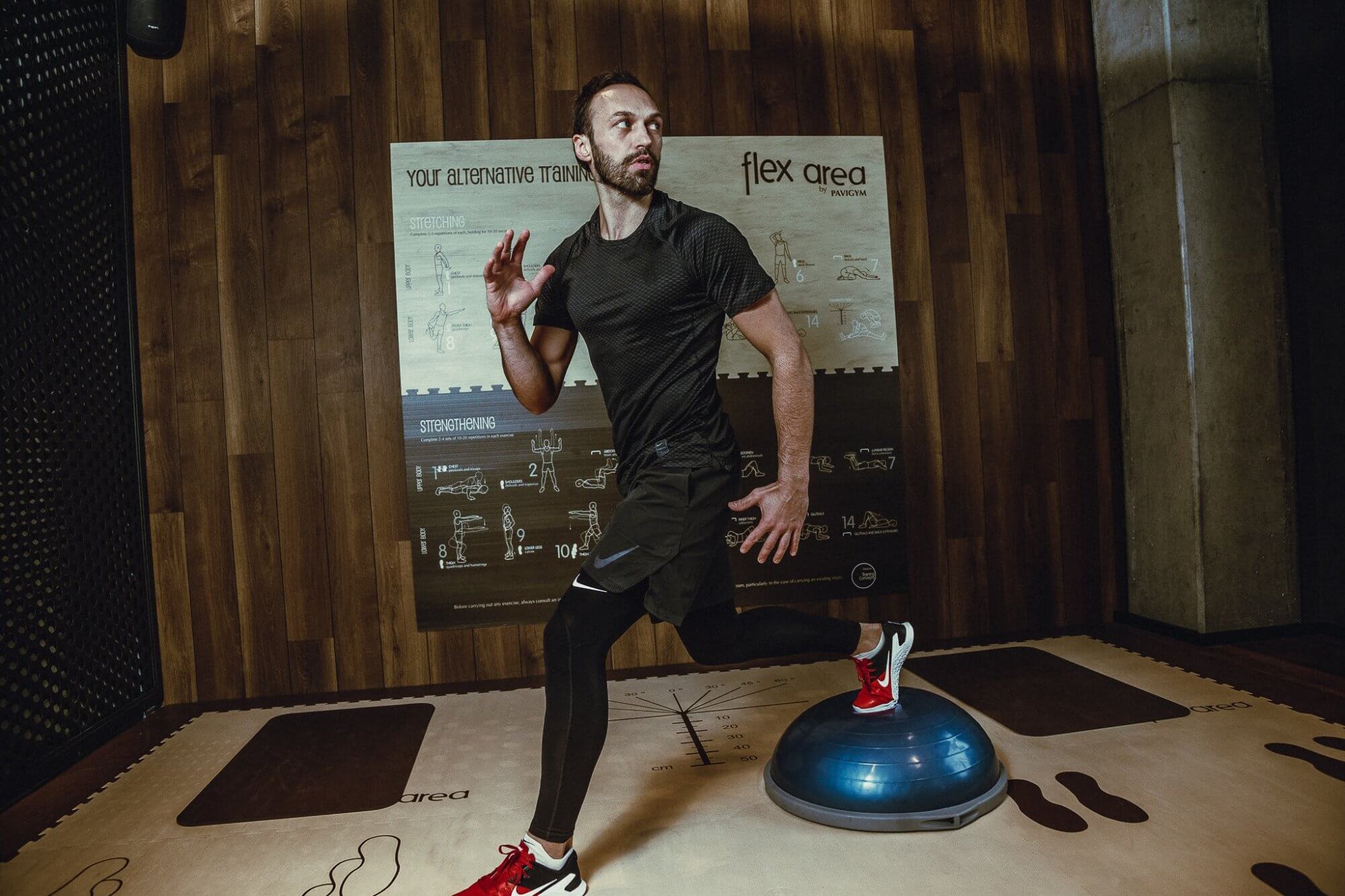 Andrejs Filipovs
I'll get ready soon and then I'll start!" – You often hear this phrase, and this "soon" often turns into a much longer time. Take your first step today and start now! See you at the gym!