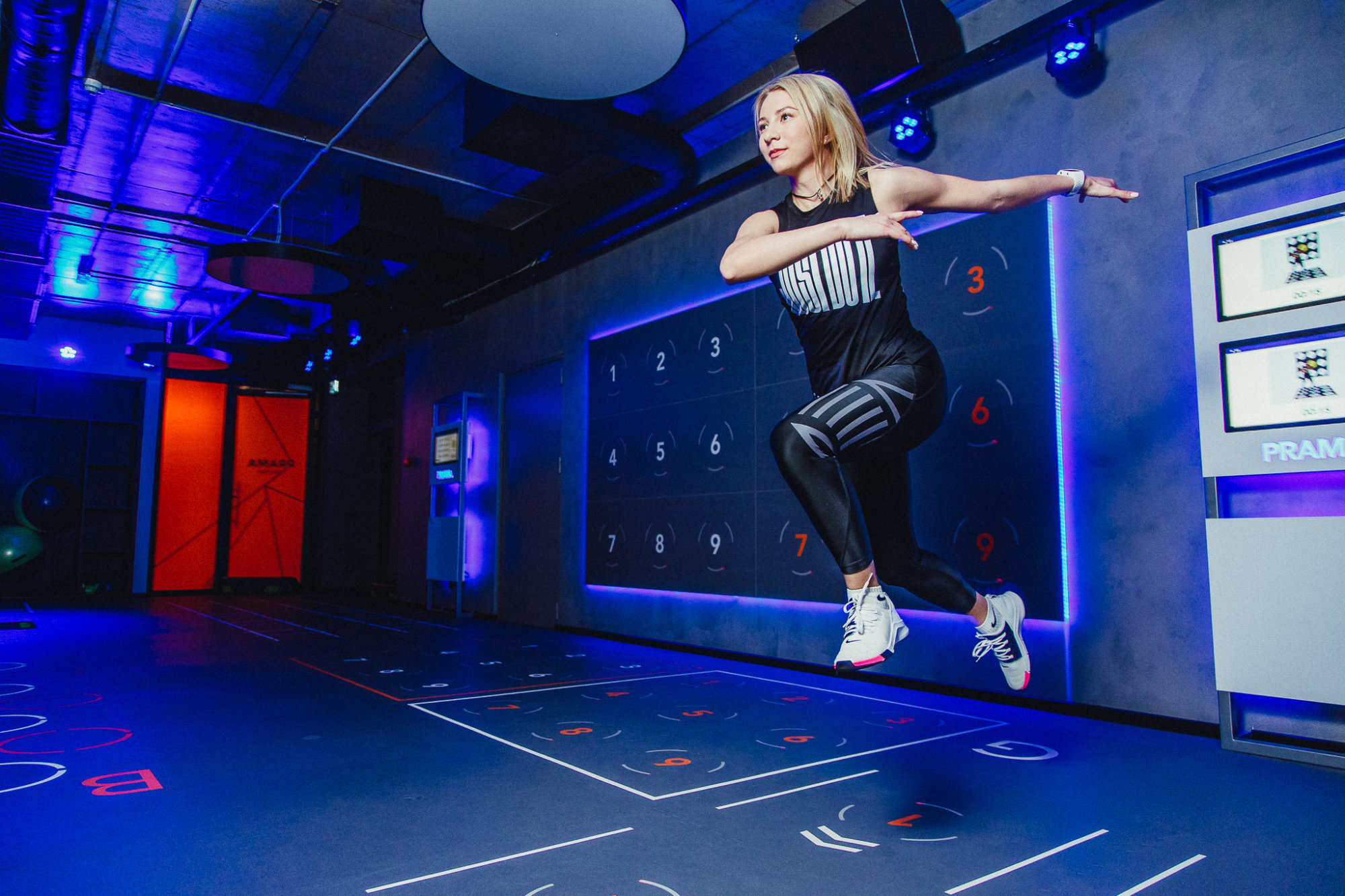 JANUARY 15TH, 2020
TIETO FREE TRIAL DAY
We are excited to invite you to a special TIETO ONLY free trial day!
On JANUARY 15th we are open to all TIETO people! Apply, come with your ID card/badge, enjoy what we have on the menu and receive a special membership deal, available only for TIETO people!
ON THE SPECIAL TIETO FREE TRIAL MENU:
— a chance to meet SQUAD Hour trainers
— chance to train at the gym with world class equipment
— enjoy group classes during the day (check the schedule down below)
— breathtaking 360° panoramic view!
— special membership offer - available only for TIETO people
YOU ARE GAME!
See you at SQUAD Hour on January 15th 7AM - 10PM.
Soon you will get an email with all the details.
introduction classes
There is no need to sign up for these classes - just make sure you are there at the right time and place! Slots are available on a first come, first serve basis. Non-members can join classes if there are any vacancies.