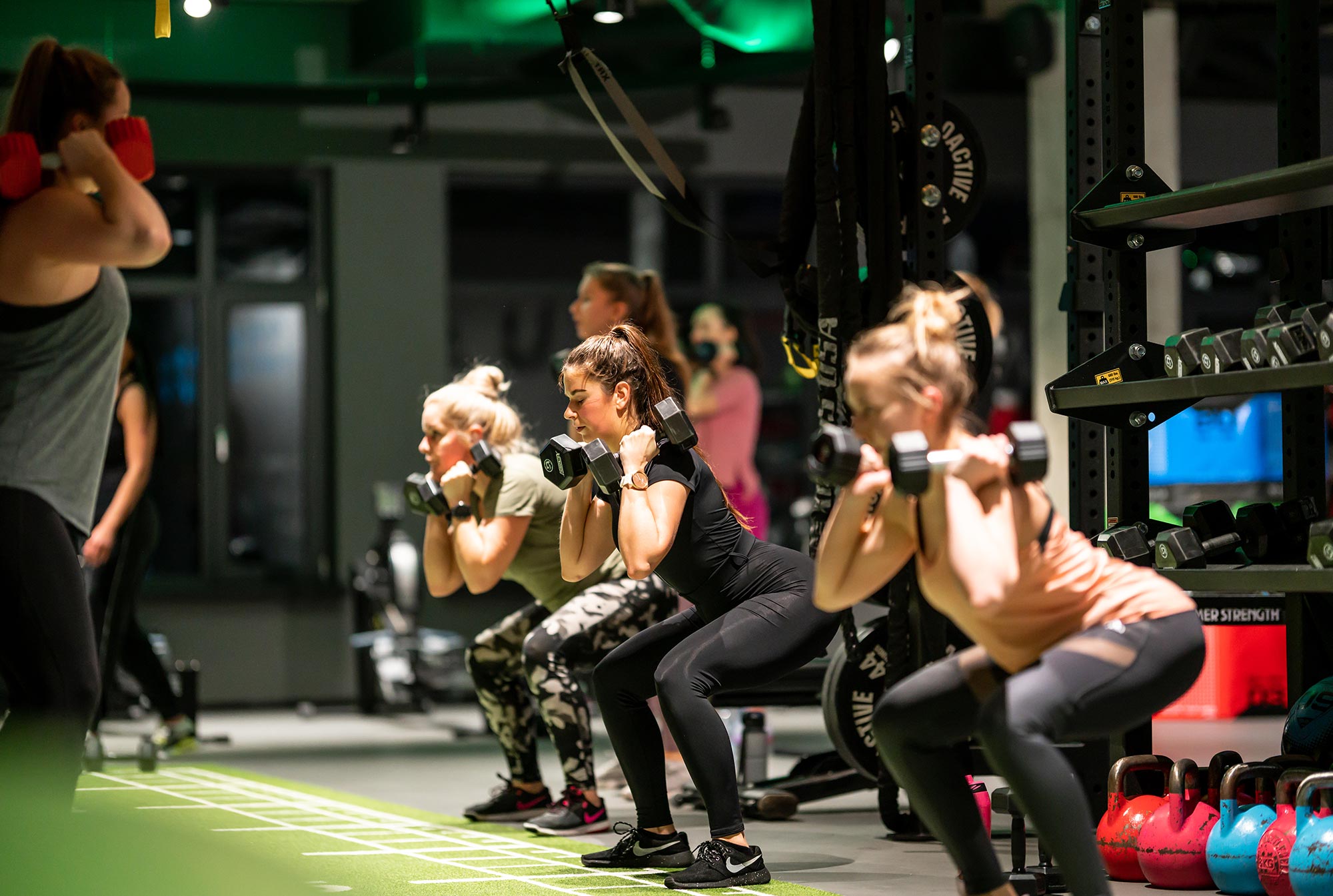 Train with your buddy!
Have you ever had a lack of motivation to have a training session? Or have you ever thought "it could be so much better together with my friend"?
We understand you completely – workouts with friends makes us do better and charges us to another level.
So finally you will have a chance to train with your friend free of charge! And yes, he doesn't have to be a SQUAD client.
Call your friend, ask him to sign up for the buddy day in the form below and see you on February 22nd, 7:00-22:00.
Please note that access to the club is currently possible on presentation of an Covid-19 certificate in digital or printed format, confirming the completion of vaccination or Covid-19 disease, and an identity document.
Looks like you are ready to soak up the positive vibes!
Thank you, your application has been received! In the next few minutes you will receive a confirmation e-mail from us.

Don't forget to take the Covid-19 certificate and passport or ID with you. Arrival only with your friend, SQUAD Hour member.

See you on February 22nd!